Looking for work placement or internship?
Nova Talent services are available mostly for sending organizations and their applicants.
Find your way to Finland via your local Erasmus office.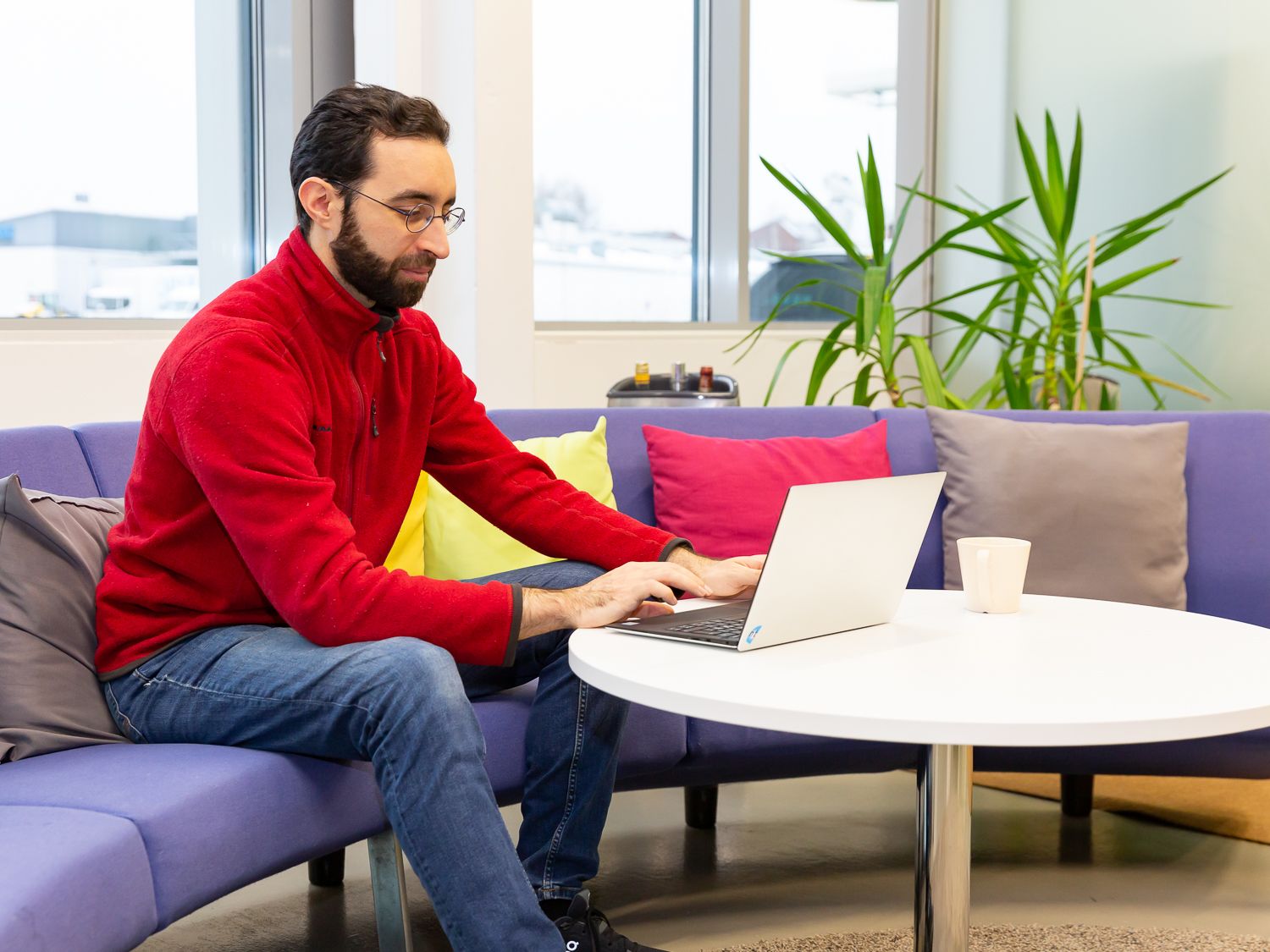 For the application process

Europass CV tells to the local company the personal/professional profile of the candidate.

Motivation Letter introduce the candidate to the Finnish company, and describes what tasks are expect to to be included in the internship.

Basic English Skills are needed for daily communication in the workplace. English is widely spoken in Finland.

Send your candidates via e-mail or start using our Work Placement Portal - all your candidates and related documents in the same place.
We are your reliable hosting partner
Request prices to start co-operation
WORK PLACEMENTS AVAILABLE
Car Mechanics

Truck Mechanics

Carpentry

Joinery

Restaurant chef

Waiter/waitress

Bakery

Electrician

Infrastructure Builder

Metal worker

Sheet-Metal Roofing

Painter

Plumbing

Refrigeration Technician

Small Machinery Mechanics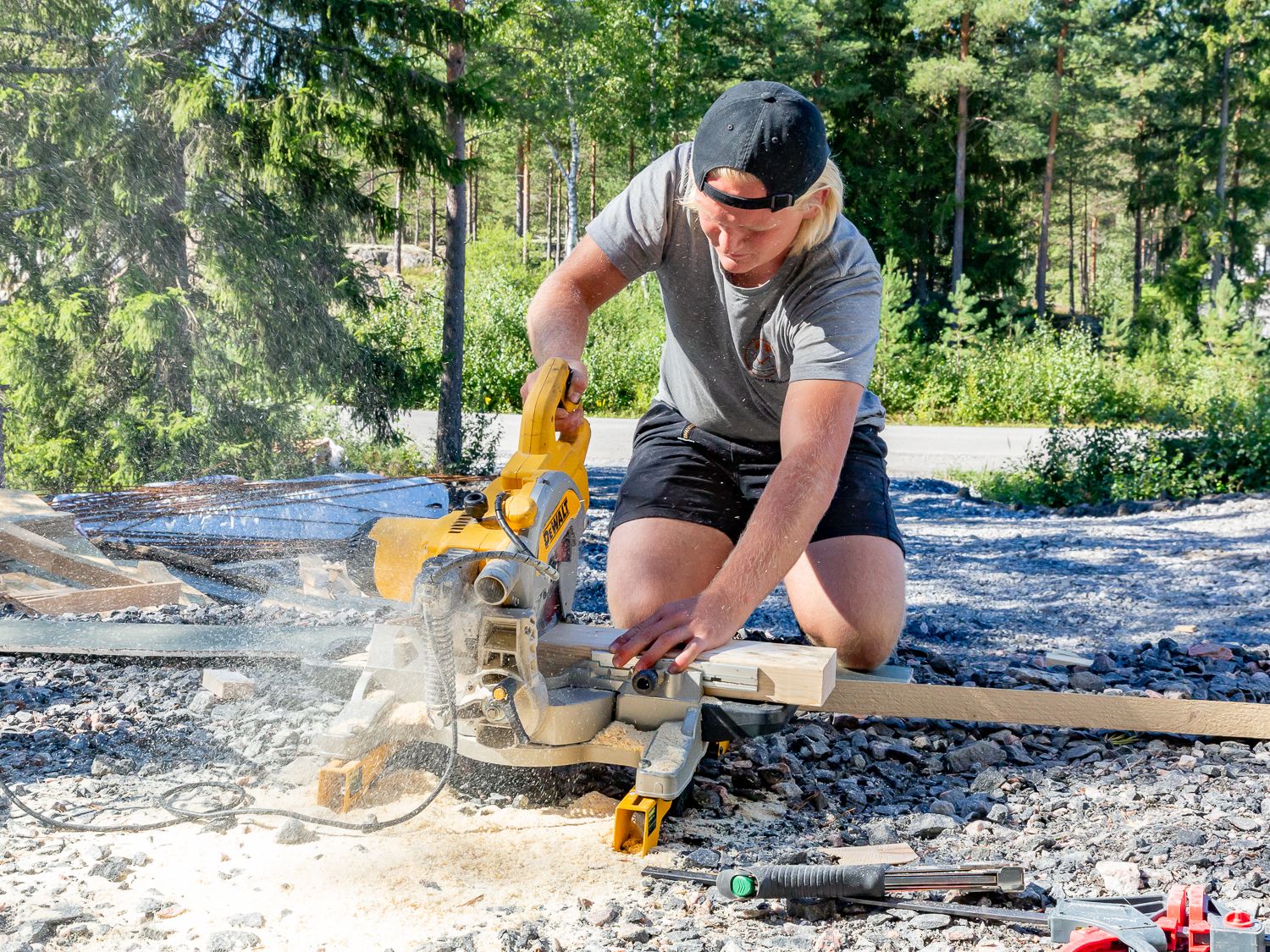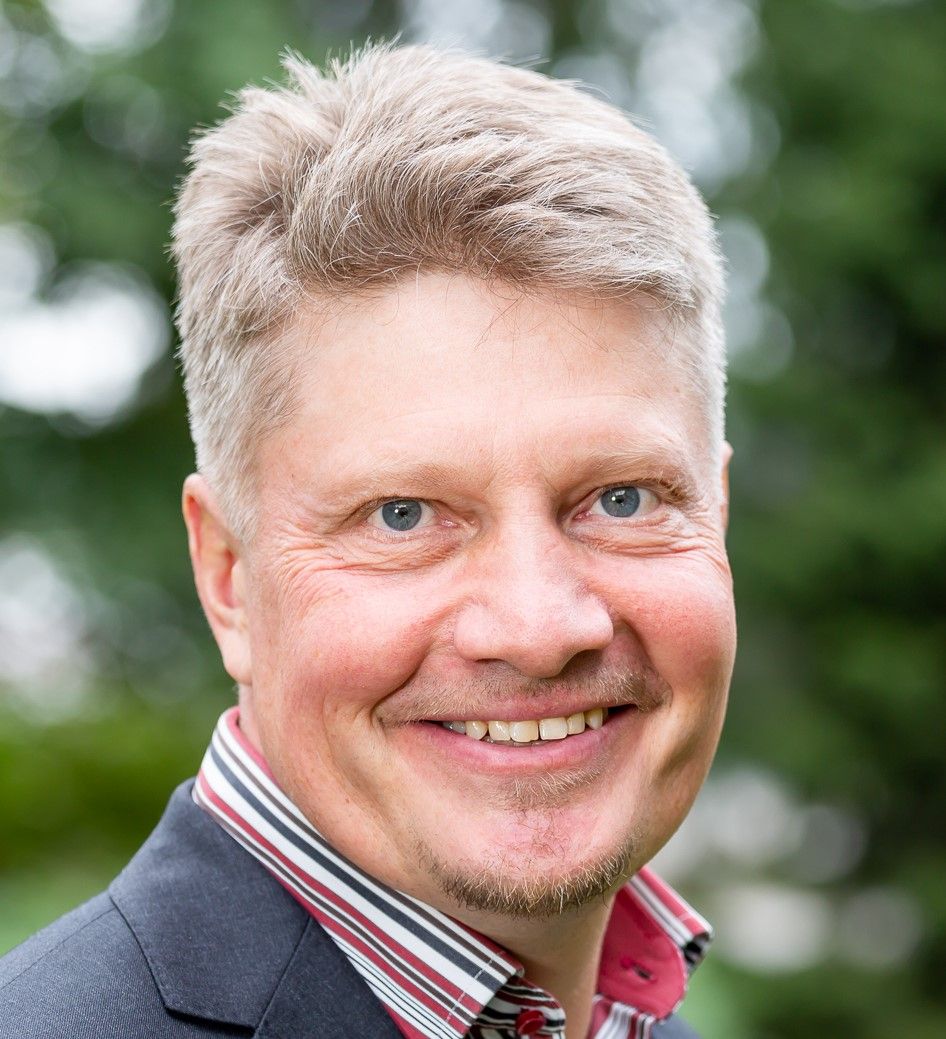 Mr. Vesa Laakso, CEO, M.Ed.
Founder, driving force behind the company. Passion for hands-on training & working life integration. Open minded, cross-border person with multicultural twist.