Two German apprentices' value the Finnish working culture

The Confederation of Skilled Crafts Baden-Württemberg have initiated mobility activities to Finland. Project Manager Monika Baer explains that after Covid hit so hard, she was glad they were able to restart the project with a small group. Anna and Jakob were some of the first interns to go to Finland and she has been rather impressed with the quality of their placements and the support they have received from Nova Talent represented by Vesa Laakso.
Anna Link is one of the two German carpenter/joiner apprentices' experiencing work placement in Turku, Finland for 4-weeks. "This period has been a perfect experience, I just love it here", Anna says eagerly. Anna Link from Heidelberg is already quite a skilled woodworker. In Germany the vocational training to become a carpenter takes three years of learning. Nearly the entire schooling is done by working in a woodworking company. Anna's company in Germany employs 10 carpenters and specializes in cabinet making. "It's a great place to work and practice", Anna says. "I have learned a lot there during my two years as an apprentice."

In Finland her training took place at a very different type of company, Paattimaakarit ("vessel masters"), which is focused on cruise ship interior and deck maritime projects globally. Company produces interior decoration and surface material solutions for architects, construction companies, shipowners, shipyards, public sector and private customers. They have made numerous large-scale maritime projects around the world and installed fixtures, furniture and different surface materials for the most exclusive cruise ships. 


Mistakes allowed and freedom guaranteed

After one month's internship training period at Paattimaakarit, Anna has been able to detect some characteristics of the Finnish working culture.
"I was surprised by the amount of freedom I was given at Finnish company from the day one on. I did not need to be at all afraid to try and mistakes were never no problem - not even when working with very valuable wood materials such as teak and with new type of tasks", Anna explains. 
"At first this amount of freedom felt quite strange and the strangeness was increased by the lack of talk by my Finnish colleagues during the first few days. I gather they just wanted to see first what I can and cannot do", she laughs. "And perhaps they recognized quickly that I had been trained rather well already by my German company." 


Jakob Schade, her colleague apprentice from Bremen, Germany has had similar experiences. "In Germany we are trained to be rather quick at various work tasks", he describes. Jacob has been training his carpenter skills in a large interior design and manufacturing company in Markdorf, Germany. The company employs some 230 employees and designs and produces shop interiors mainly of solid wood and veneer. Customers include some of the most famous international brands such as Adidas, Hugo Boss, Motorone, Mercedes-Benz etc. 

"Here I was allowed surprisingly lot of freedom in my work and the working days were slightly shorter than I have been used to in Germany", Jakob describes. His host company in Finland, a small family-owned company Rakennusliike J. Hämäläinen concentrates mostly on building new and renovating old private homes. Most of the time Jakob has been on his own or with a colleague working in private homes and apartments constructing and renovating walls, ceilings, floors, installing doors, windows, saunas etc. Jakob enjoys this type of work and finds it very rewarding. 


Safe from Covid-19 in a beautiful environment

"Finland is great and I like Turku a lot with its many young people. It is actually one of the nicest cities I have visited. The countryside is also great", Jakob says. At home he likes to drive racing drones, do 3D-printing, play Cello and do occasional woodwork for his friends. In the future he would like to study further interior engineering and operate as a project leader for interior engineering work. "I prefer doing things more than studying things, so learning by doing suits me best," he says. 

Anna on her behalf is interested in surface treatment methods and materials and would like to receive further training on these types of things. "And I really want to come back and work here for a year or so", Anna concludes. A look on her face reveals that she really means this - she has obviously become a true fan of Finland. She likes swimming and discovered disc-golfing here, both are hobbies she would like to continue with here. 

"Just do things as they arrive, don't ask too much, just do it and be more calm and less stressful, take it easy", Jakob on his turn lists his numerous mental souvenirs from his working experience in Finland. 
"
I would definitely recommend this experience to all German carpenter/joiner trainees. This provides a great opportunity to learn, supplements one's domestic training and opens valuable new perspectives on an international level", Jakob praises. "In addition, Turku offers a very nice city to live in.

Nova Talent finds the future experts by bringing together competent European trainees and promising Finnish companies. Giving a chance for future talent to grow in one's company has proven to be a good alternative. 

Carpenter/joiner work placement Anna's experience can be found from the list of "open work placements" which is new platform for sending partners provided by Nova Talent.  Please request Login details to see work placement opportunities in Finland.
Interviews and text Anne Pelkonen/ Sanoittamo Oy
Pictures by Anna, Jakob and Vesa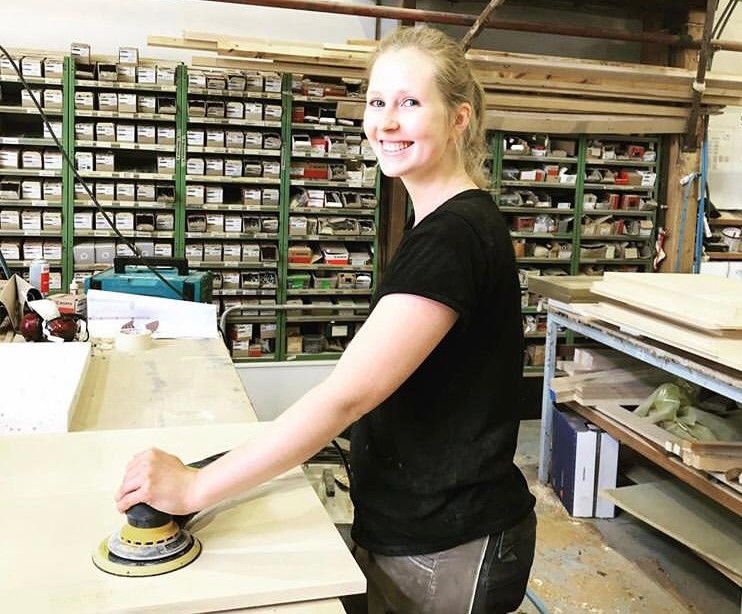 Anna at her host company workshop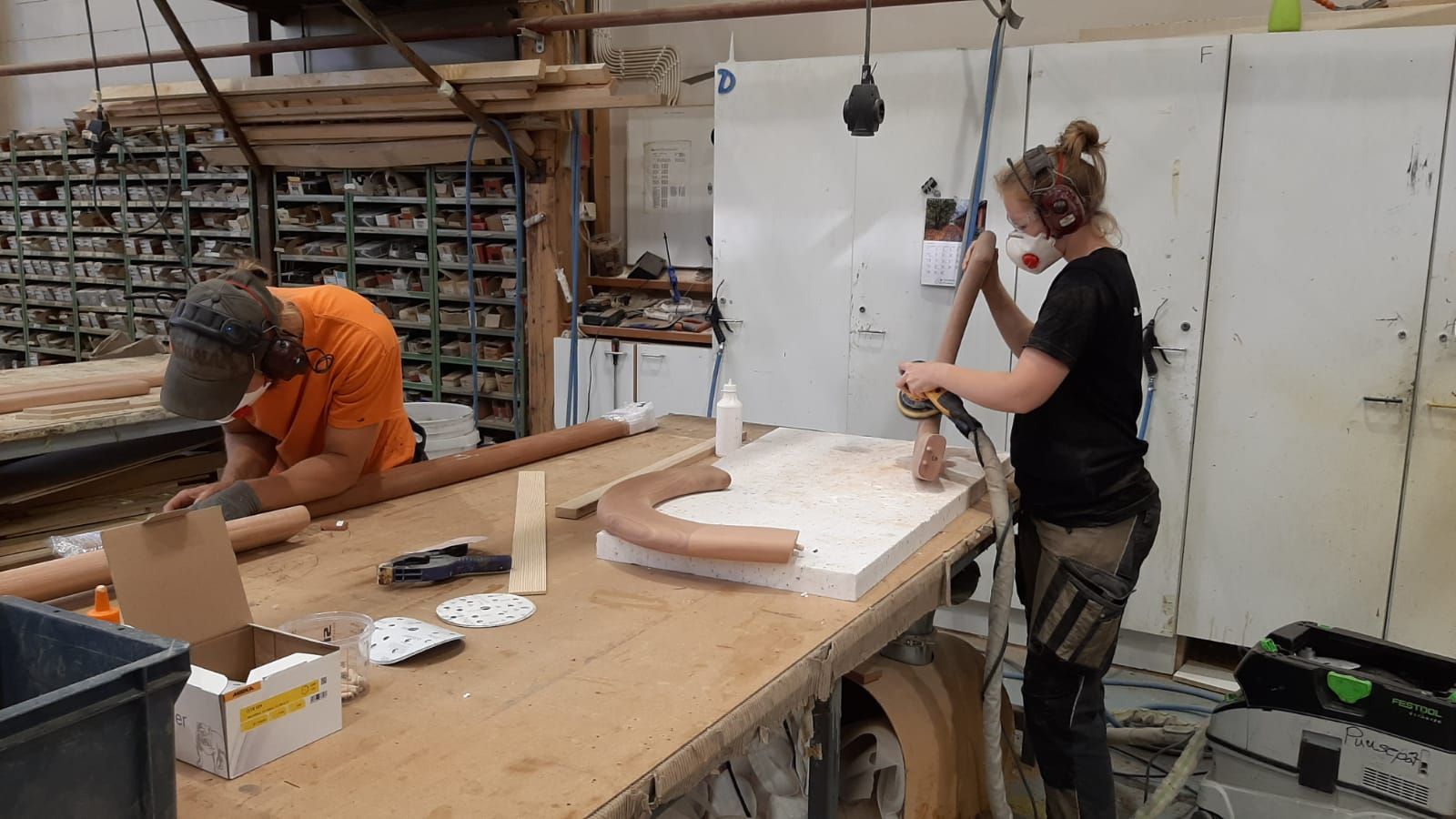 Anna and her tutor Heikki finishing staircase hand-railings of solid teak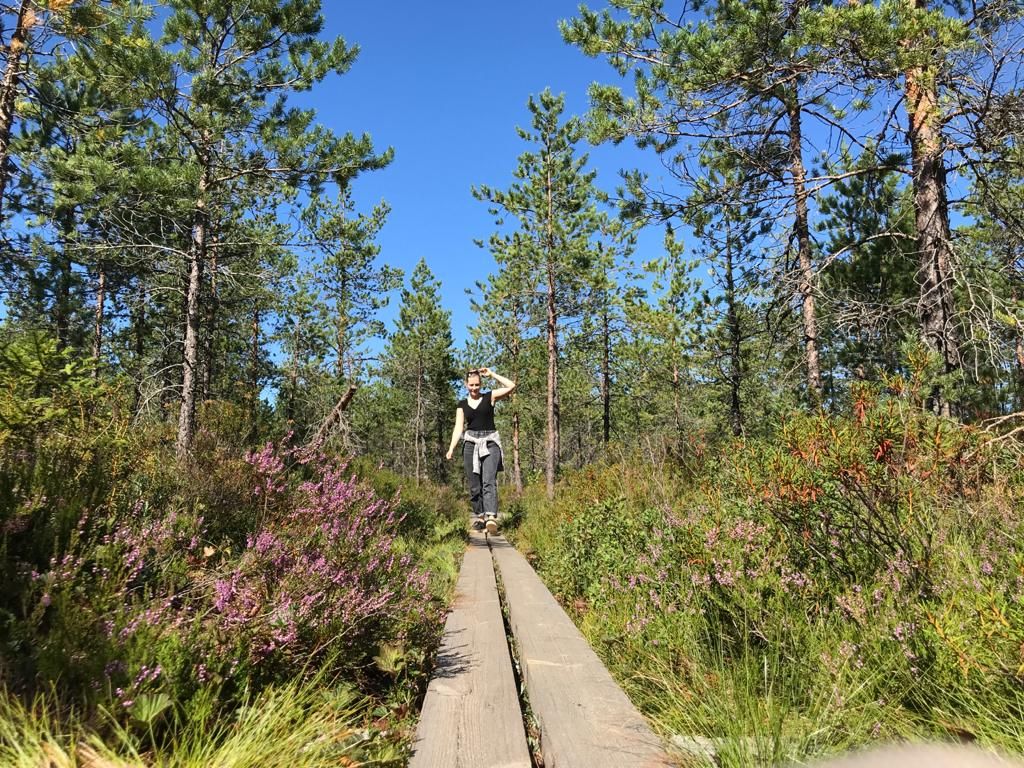 Hiking in Kurjenrahka National Park, it's reachable by local bus.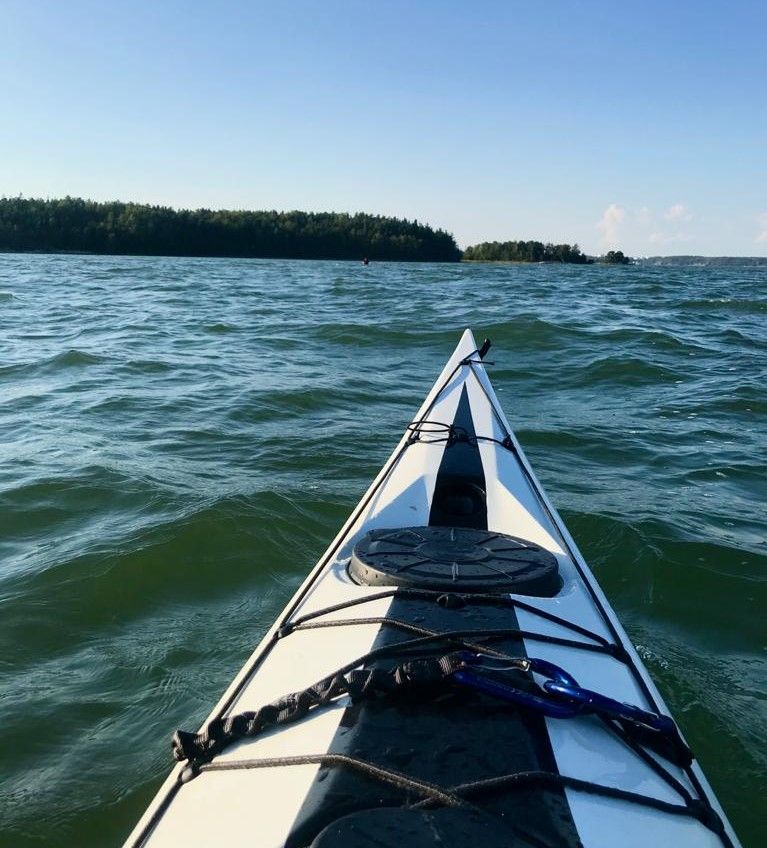 Kayaking in Ruissalo Island located next to Turku. Ruissalo can be easily reach by bus or bike.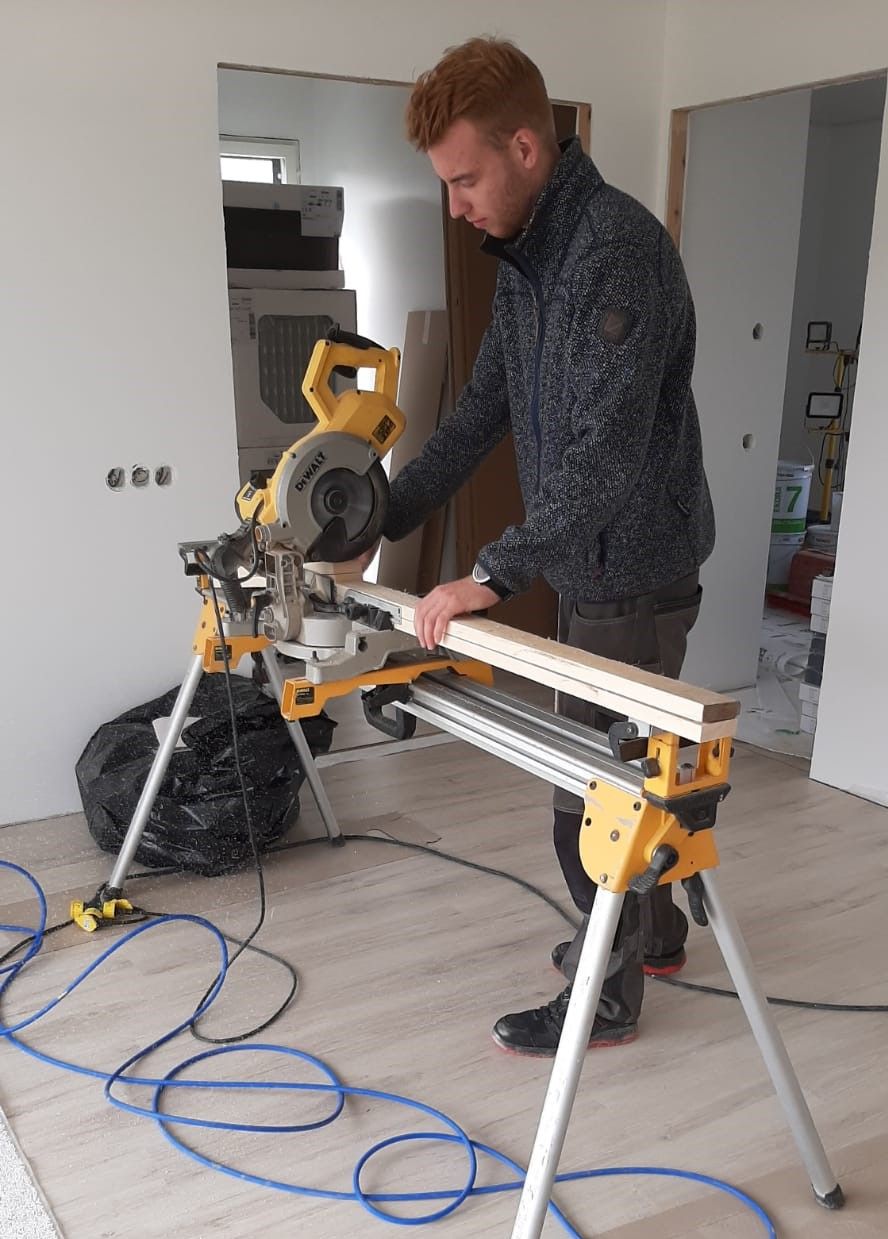 Jakob is building Finnish private house interior: dry-walls, ceilings, floors and installing doors & cabinets.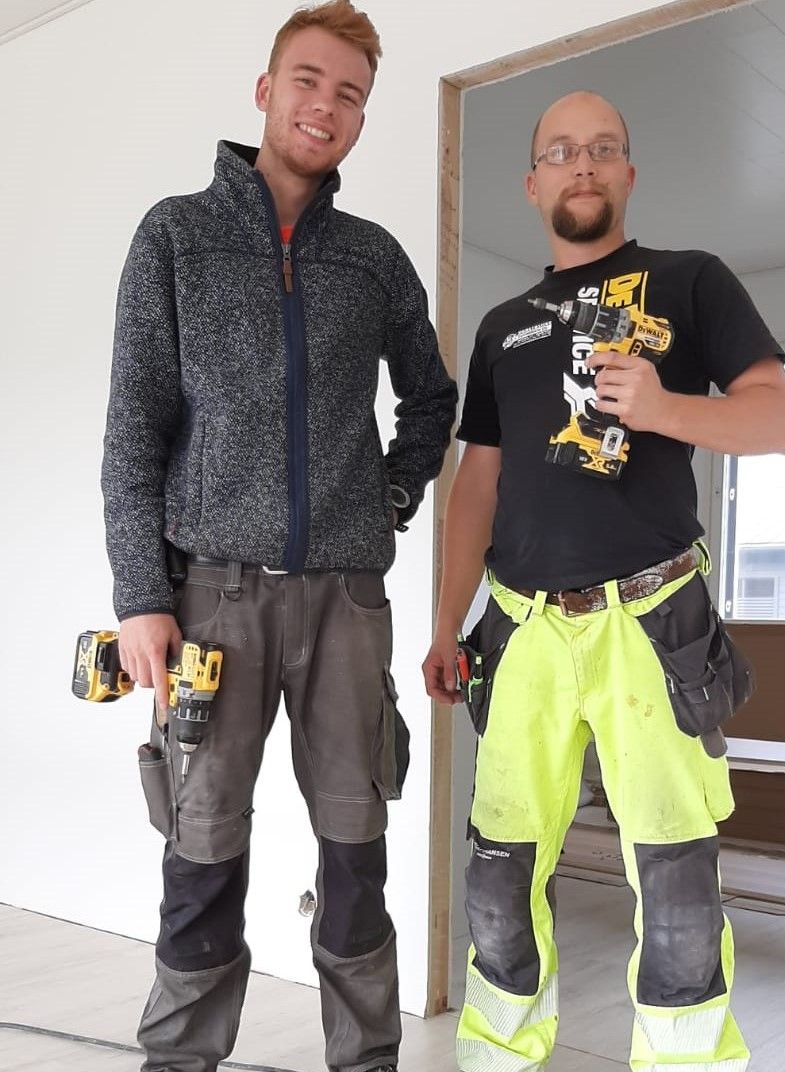 Jakob and his tutor Juuso are building wooden house to make one family                                                                                                                                                                                dream come true - living in own house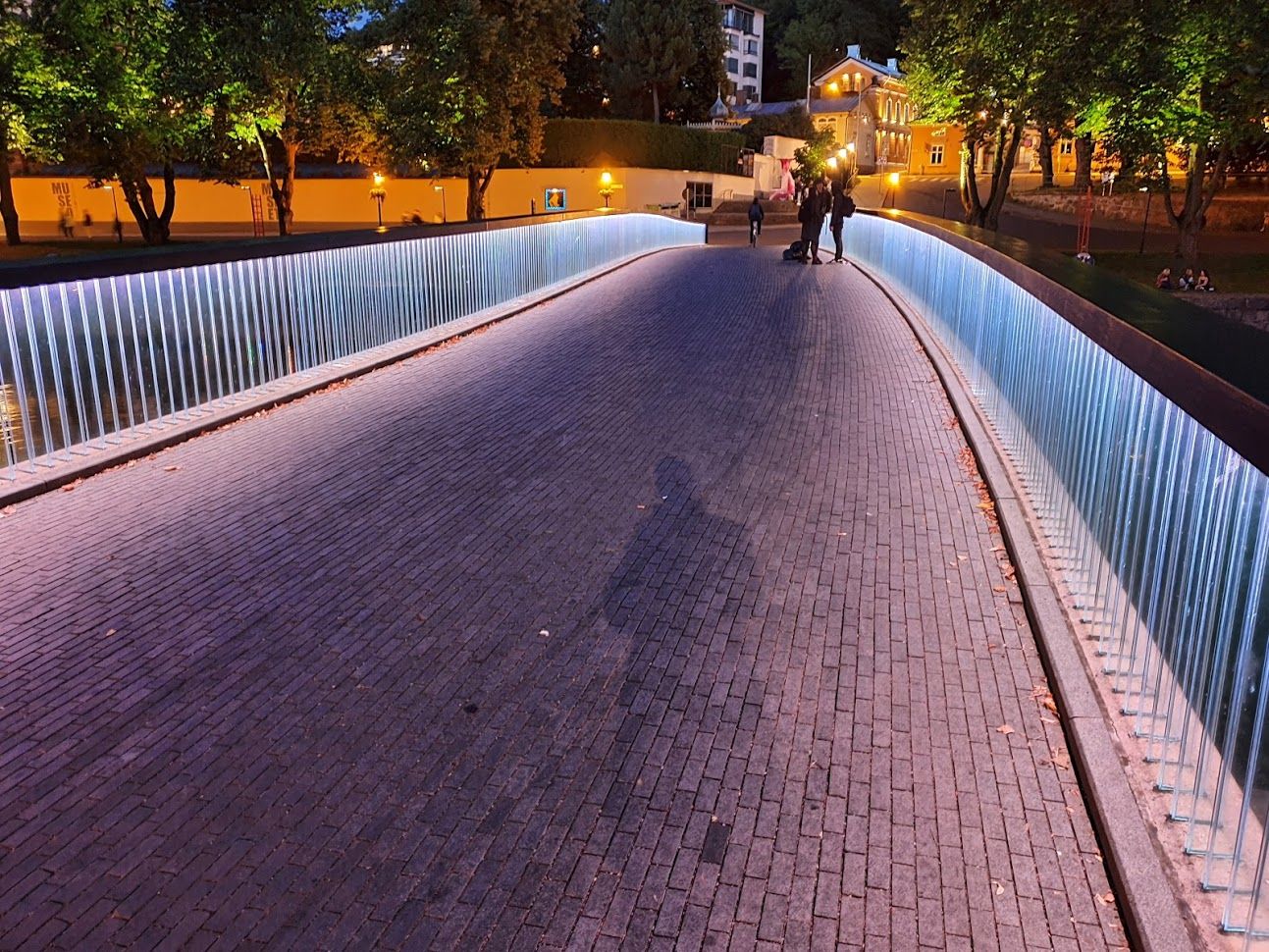 Library Bridge crossing River Aura in center of Turku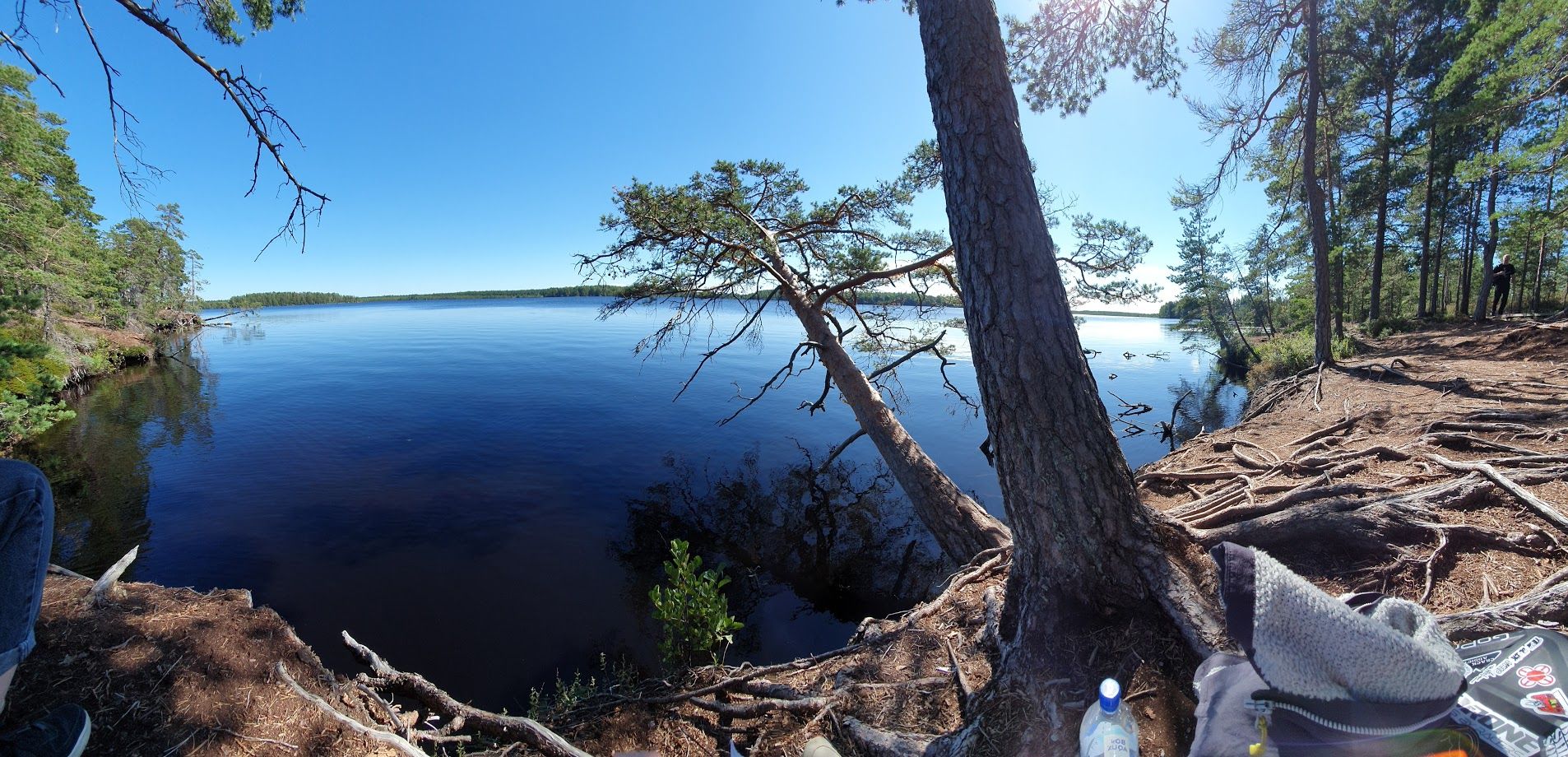 Quality of life at Kurjenrahka National Park