Story of two Spanish trainees and two open-minded Finnish companies

Calm and well-behaved Diego Carrón and Mateo Minetti are two of the trainees from Spain to Finland. Diego and Mateo, both Spaniards, started their four-month internship in Finland in February. Diego started his internship period at DigiAura a company providing versatile digital services in Turku. Mateo, on his behalf, has worked for Archipelago Technics, a company providing computer and net services, selling IT equipment and solving various IT tasks. Their training periods are perfect examples of a mutually beneficial co-operation between the training program partners.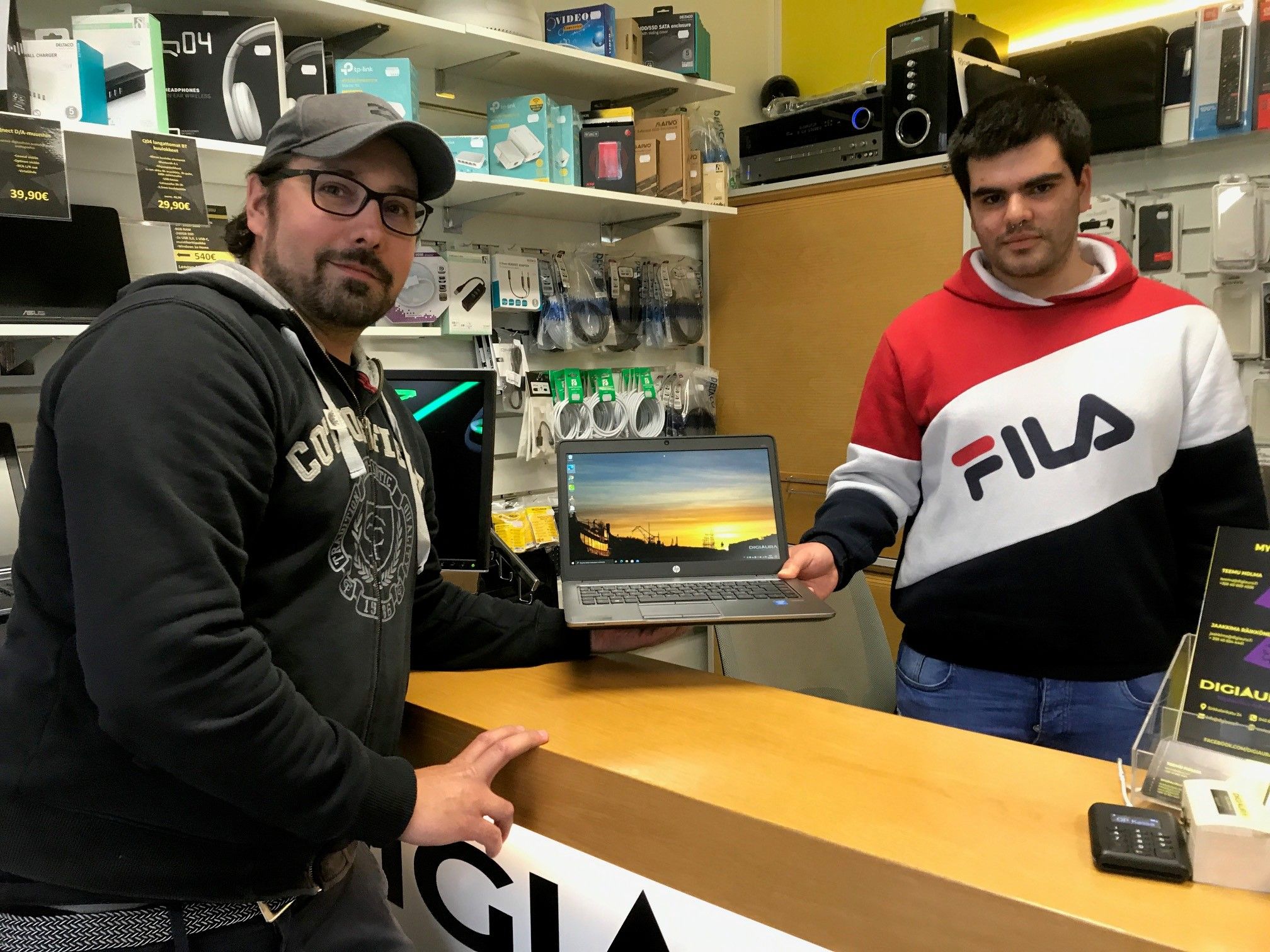 Entrepreneur Teemu Holma and Diego in the shop of DigiAura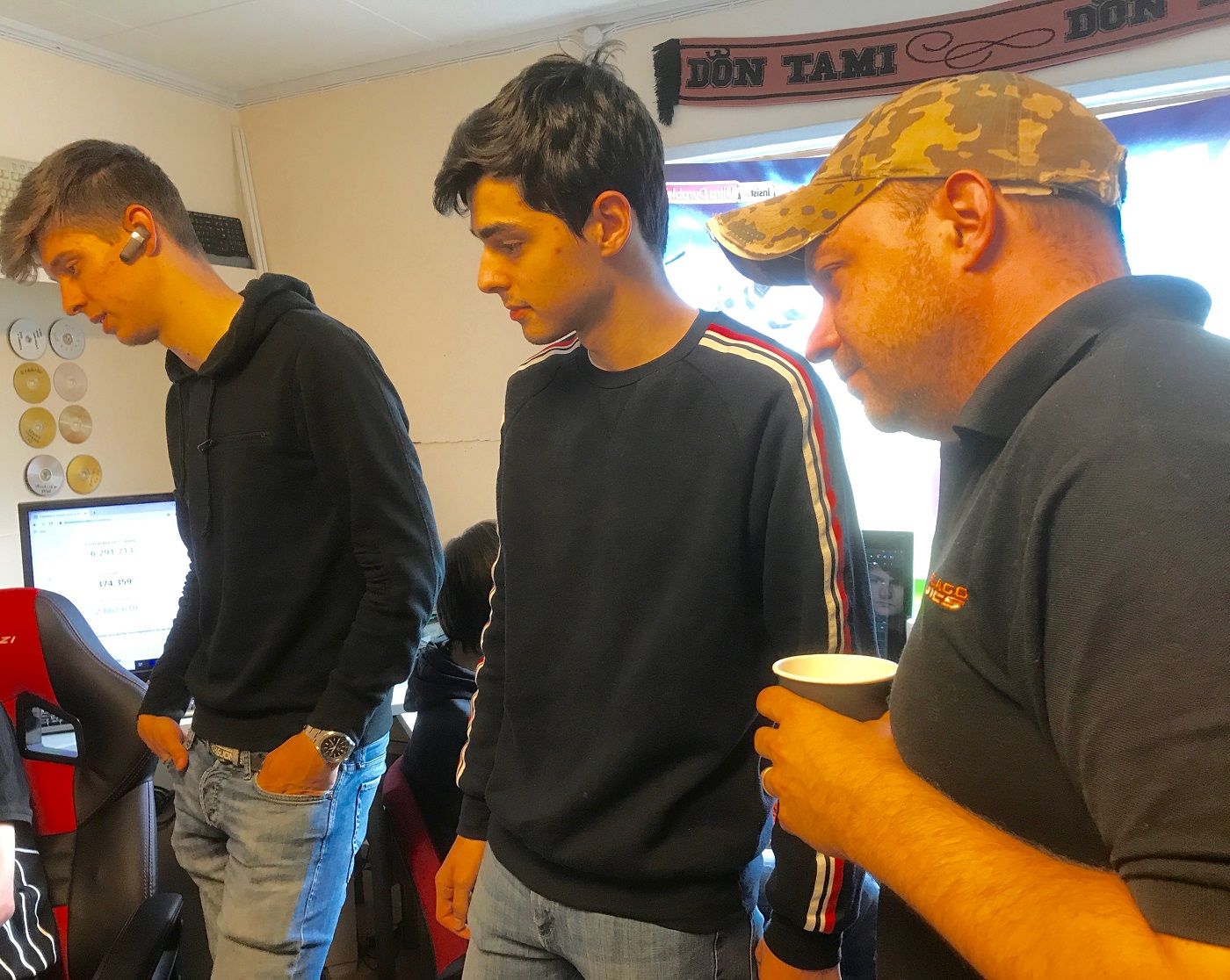 From right Kasper Kronberg (MD, Archipelago Technics), Mateo and workmate Alexander
"I wanted to come to Finland to practice because I knew I could learn a lot here. Finland is more technologically advanced than Spain", Diego describes the factors which influenced his choice of the country and Mateo agrees. "In addition, our fellow students who have been training in Finland praised their internship period as a very successful one and described Finland as a nice country. Therefore it was very easy for me to choose Finland over the others", Diego continues.
Due to their technical education, these young men master well the installation, maintenance and repair of computers and phones. Digitalisation (from analog to digital format) and video editing on the other hand have offered Diego exciting new challenges. Mateo has learned more about installing servers. Mateo had studied his Finnish hosting company website in advance in order to see what kind of a company was in question. "I was pleased with what I saw and I was very happy to start practicing here," Mateo says.
Innovative partners
DigiAura has been a great internship place for Diego. The company is a one-and-a-half-year-old expert company providing digital services and running an online shop. Turku-based company is as open-minded and eager to learn as it's trainee. "Digitization is being practiced more and more in all fields and digital skills will be needed even more in the future. We have been able to doing much more than just computers and phones. Just recently, we focused on e.g. to the digital technology contained in the Tesla electric car", says Teemu Holma about his company's new challenges.
The Finnish level of automation in many fields has taken Mateo by surprise. "In Spain we still use mostly cash, while here everyone uses bank cards and quite a few pays via mobile pay," Mateo lists some of the obvious differences. Mateo has shared his work environment with 10 new Finnish colleagues. "Mateo has slipped into the group very smoothly," Kasper Kronberg, the managing director of Archipelago Technics says. "I did not really know what to expect of him when he first came. I wondered what does he know and what are his working habits", Kasper remembers. "We noticed quite fast that we can give him more responsibility and more demanding jobs," Kasper continues.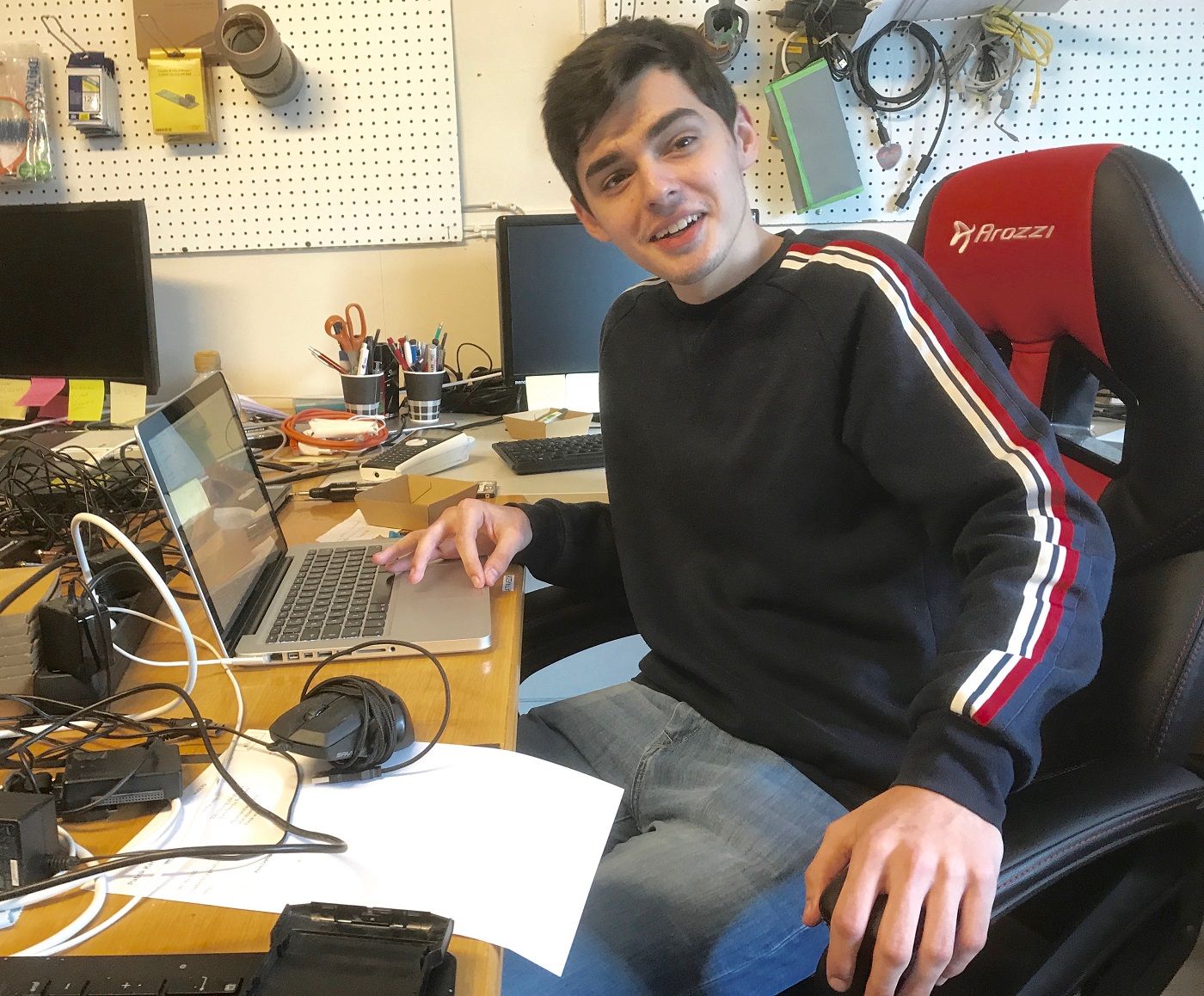 Mateo at his desk
Diego is pleased with the digitization work he has been busy with, and says he has learned a lot from it. In addition, he appreciates highly the freedom the company has given him to try and make independent decisions. Finnish working hours without the afternoon siesta used in Spain suit me better as well", he lists.
"Diego has introduced to us new perspectives and ideas. It has been great to see how motivated he is to continuously search for new additional information", Teemu Holma says. "His level of technical expertise and his mental maturity have surprised me really positively. There was no way I could expect an 18-year-old trainee to be such a mature employee". 
Mateo's superior thinks in the same lines. "Based on his performance, I would certainly give Mateo excellent work recommendations if he was looking for a new job," Kasper praises his trainee. "Having had Mateo with us has given us all perspective that people can do same things in different countries with same methods," Kasper explains.
Comfortable internship period

Diego and Mateo come from the town of Lalin, which has a population of around 20,000 and is located in the province of Galicia in northwestern Spain. The capital Madrid is situated more than 500 kilometers away. Nova Talent acts as the intermediary organisation, takes care of accommodation and practical work related arrangements in Finland for all its' trainees. This allows the trainees to focus on the work and the hosting companies during their internship. "Everything has gone really well. Diego has been able to concentrate completely on his work training. Nova Talent has taken care of his housing arrangements and all everyday needs in an exemplary manner. And we as hosting company didn't really have to do anything either - just sign the contract paper for the internship", says Teemu Holma about the practical arrangements for the internship. "Of course the idea is that we have tasks relevant to Diego's profession, that's also what Nova Talent is taking care of the matchmaking".
"Diego has a wide range of digital skills thanks to his technical training", Teemu says. "He has helped us in many important cases, shared his own experiences and tips with us, and devotedly sought for more information, e.g. from the Internet". Diego has also had a chance to give his input to DigiAura's customer service. "The Spanish customer who popped into our store was very happy to be able to do business in his own mother tongue", Teemu Holma continues.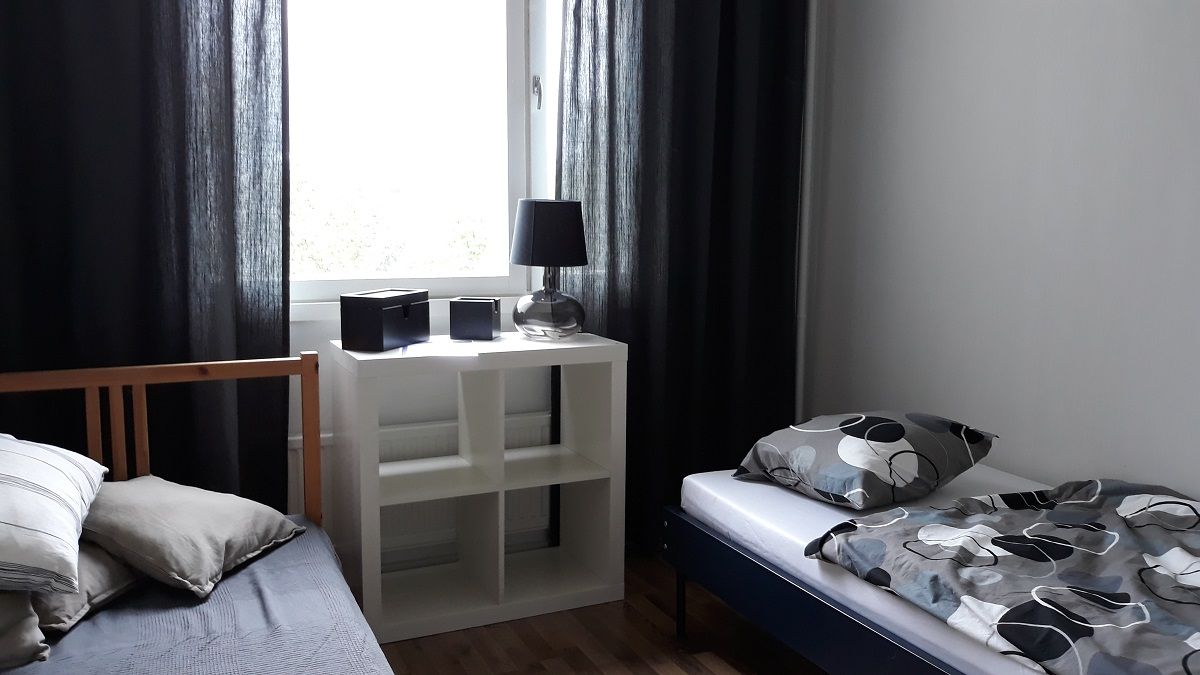 One example of Nova Talents furnished apartments


Cultural sightseeing and green values
"I was looking forward to living alone because I have always lived at home. Here I share an apartment with Mateo. I have enjoyed having for the first time my own space and the possibility to rhythm my free time and activities as I wish", Diego says. Mateo has been forced to adjust to the huge amount of light the Finnish summertime provides. "Sometimes it is very difficult to fall asleep when its so light outside late in the night", he says. "Even the curtains drawn in front of windows do not always help. Its amazing." "Finland seems to take much better care of its environment than Spain, which I think is great," Diego says. He is a keen supporter of green values. "In addition, Finland as a country feels safe to live in. And the pizzas are also better here than in Spain", he laughs.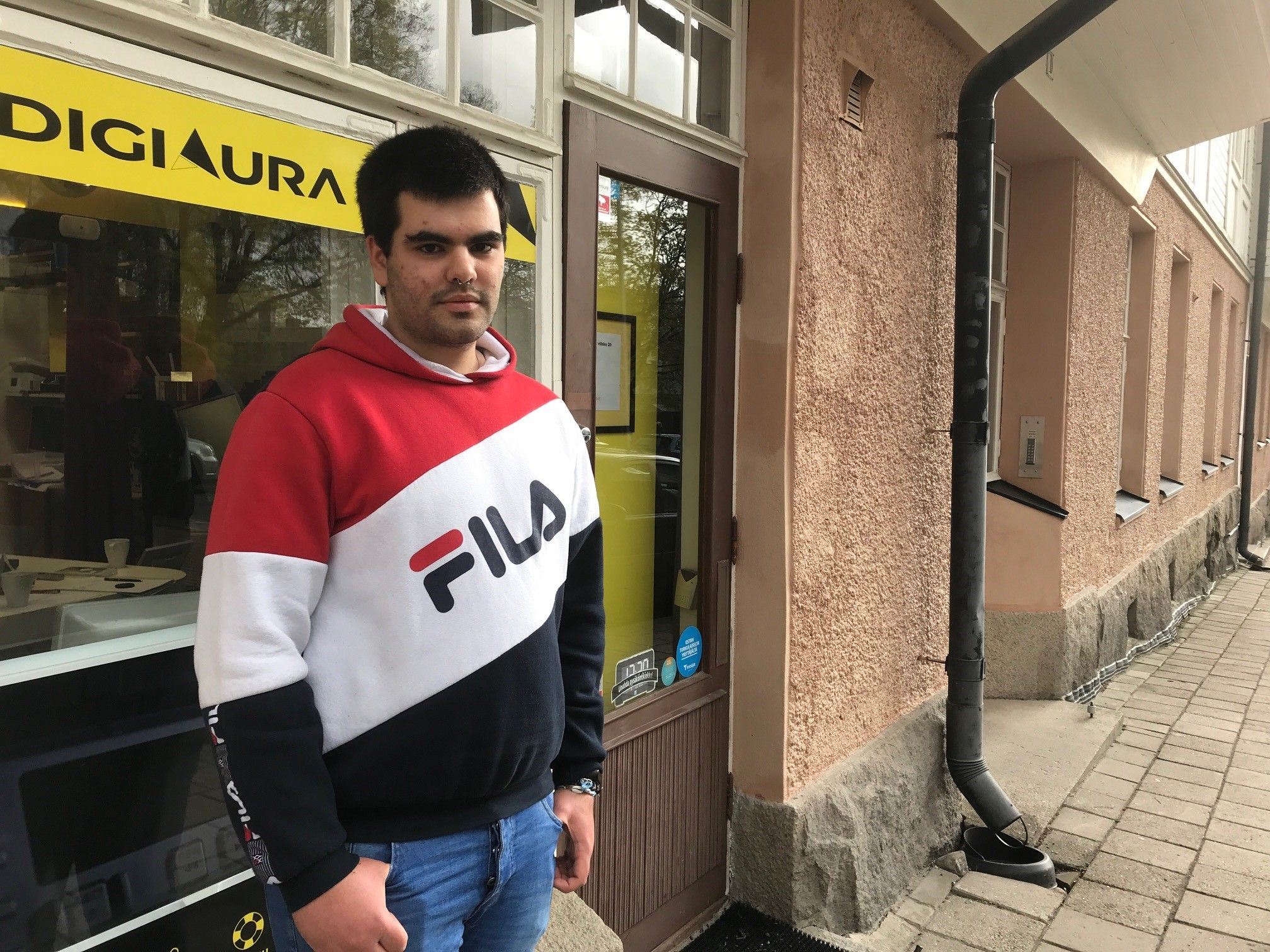 Diego in front of DigiAura shop
He had expected the Finns to be more confident and independent than, for example, the Spaniards. "However, I don't think this is true. It is actually the opposite," he ponders the cultural differences he has observed. Both Mateo's and Diego's internships in Finland are about to end and their journey home is looming. "We would be happy to employ Diego to work with us if he wants to return to Finland. However, we have not yet managed to turn his head", Teemu laughs clapping Diego's shoulder. 
"I will miss the peaceful environment and the perfect weather here", Mateo says. "And my Finnish colleagues, of course," he adds. He plans to continue his IT studies in Spain in the autumn. "I want to learn so much more," Mateo says. "Perhaps you will start up Archipelago Technics in Spain some day", Kasper suggests. "Yes, why not," Mateo says with a smile.
Interviews, text and pictures created by Anne Pelkonen/ Sanoittamo Oy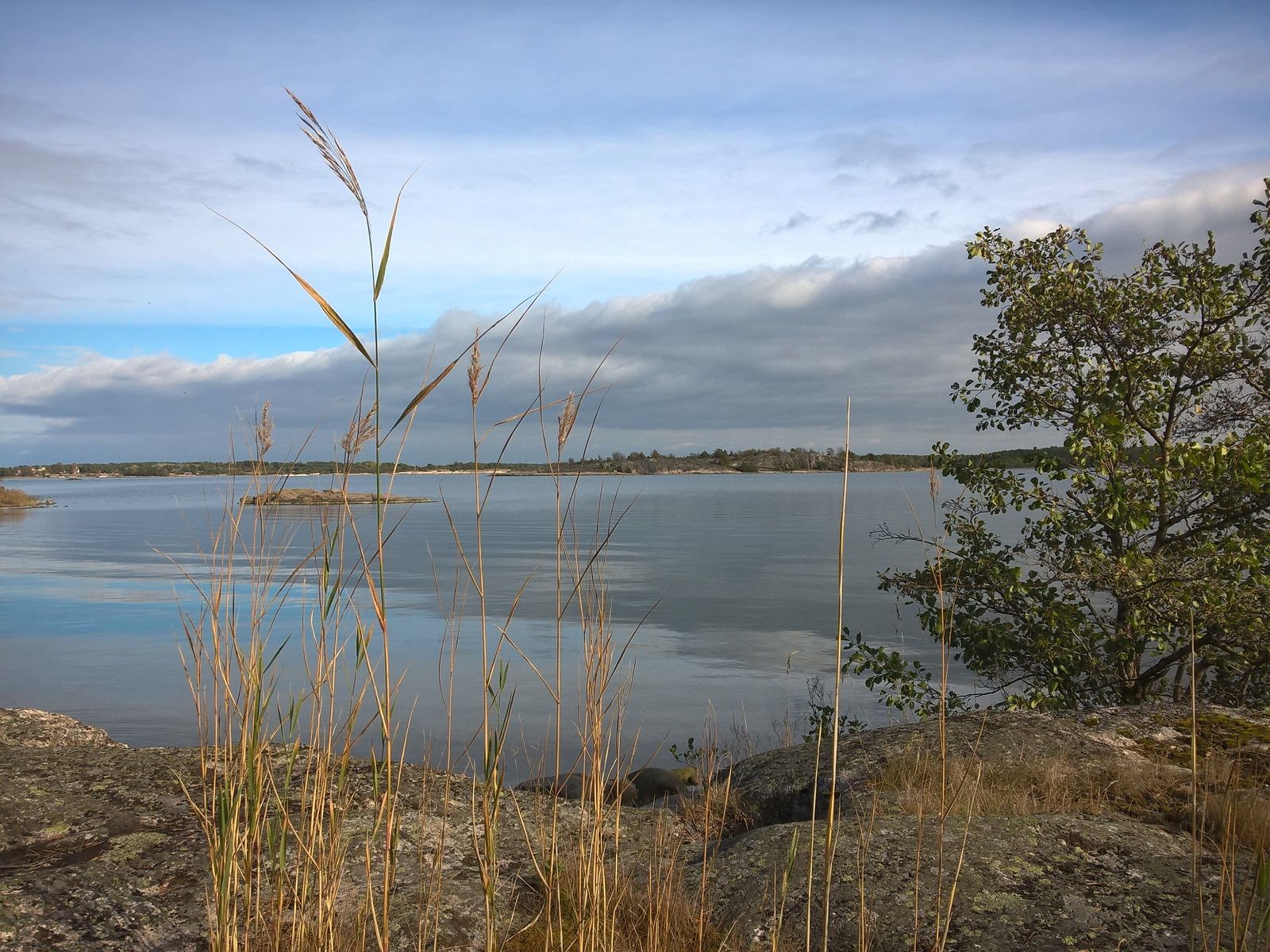 Landscape of Finnish archipelago