Staff Visits to Finland
Explore the World's Happiest Country
Are you interested in Staff Visit organized in Finland?
The happiest country in the world!
In a EU mobility, Finland has been a minor destination country compared to other countries in Europe. However, Nova Talent has organized more than 200 mobility periods (over 1 000 mobility weeks) for VET learners in Finnish companies.
Even though Nova Talent is a kind of pioneer in the mobility sector in Finland,  we have a good network of companies especially in joiner/carpenter/wood work and electricity/automation, bakery/pastry, hospitality, industrial mechanics/metal work and many other sectors. Our partners have been pleased with the services, and students have collected new skills and competences during their internships.

Cultural Exchange - Professional Development - Networking 

In 2024 we are organizing new opportunities for our partners
Staff Visits in Finland. We'd like to introduce you the world's happiest country! Finland offers economic and social stability, good work-life balance, and close proximity to nature - all of these we offer to interns coming to Finland.
Meet the Finns and see the everyday life of your interns in Finland. 
visits to local companies

housing, commuting - interns' life in general

education system in Finland, especially vocational training

Finnish working life, occupational safety and other requirements work life in Finland
Let's plan staff visit for your organization for 2024!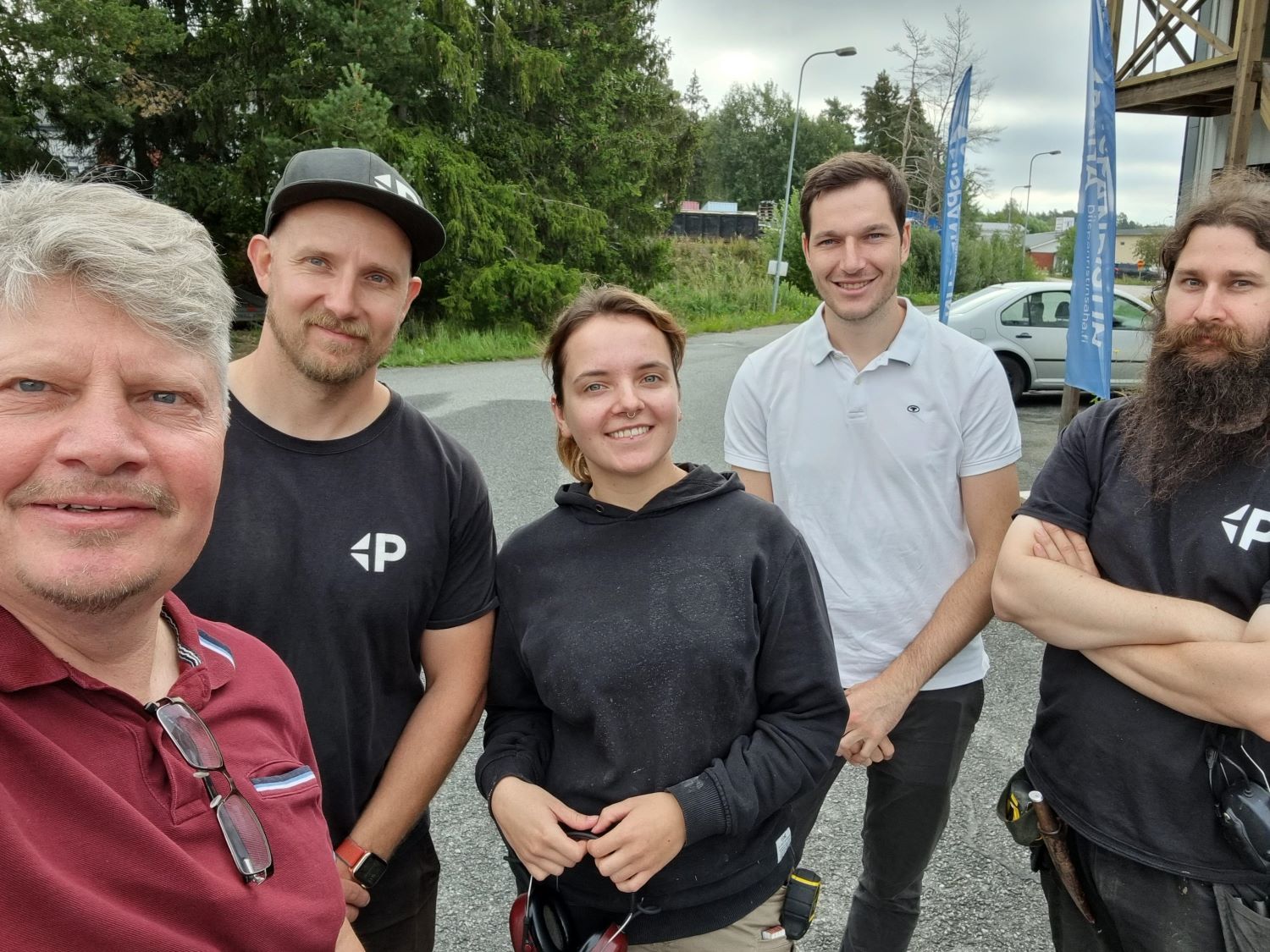 Workplace Visits and Training System
Visit Finnish workplaces to understand how they operate, hear about Finnish education system,  and how training periods are organized.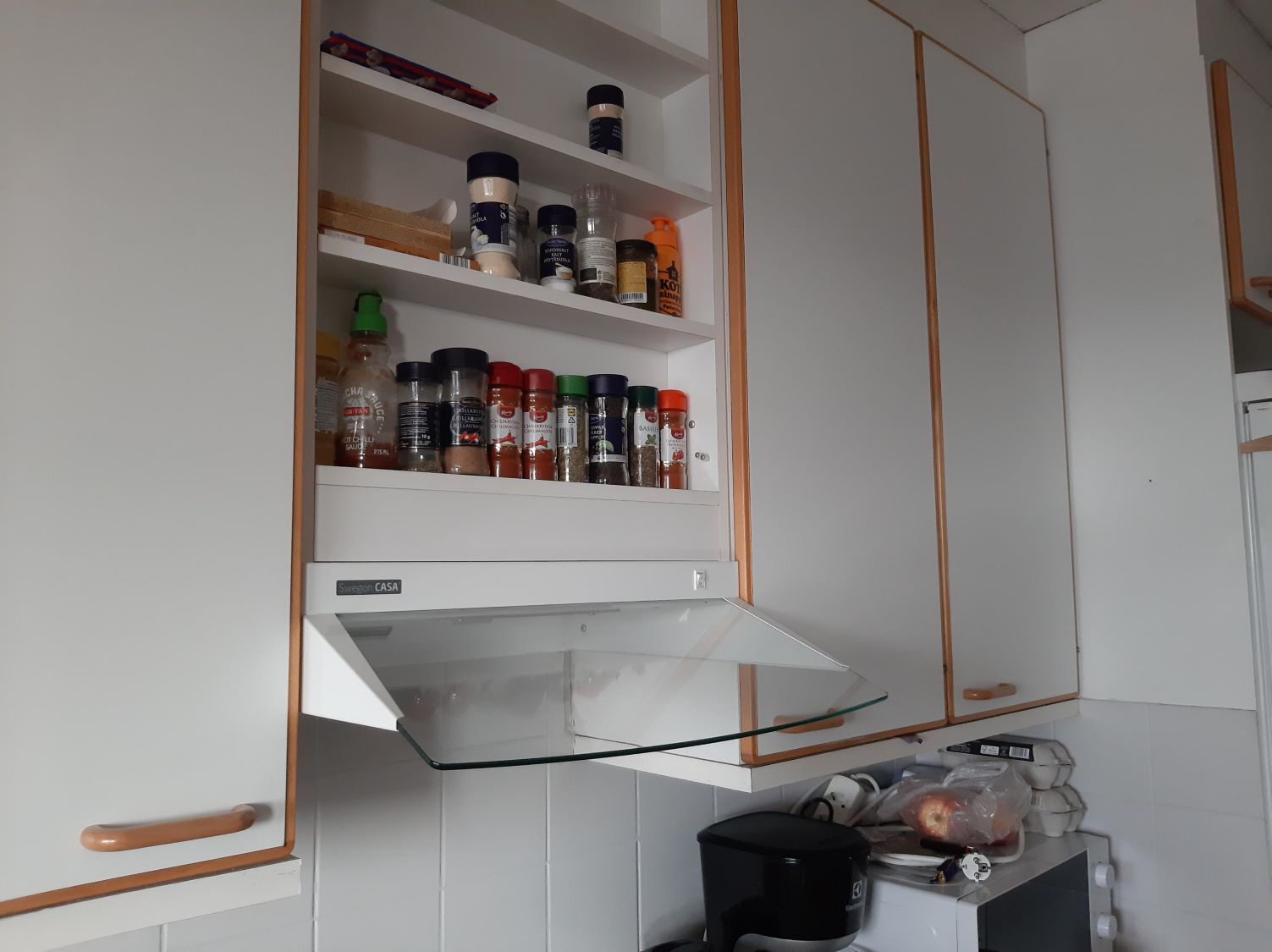 Witness Everyday Life
Get an up-close look at the everyday lives of your interns in Finland, gaining valuable insights into their experiences.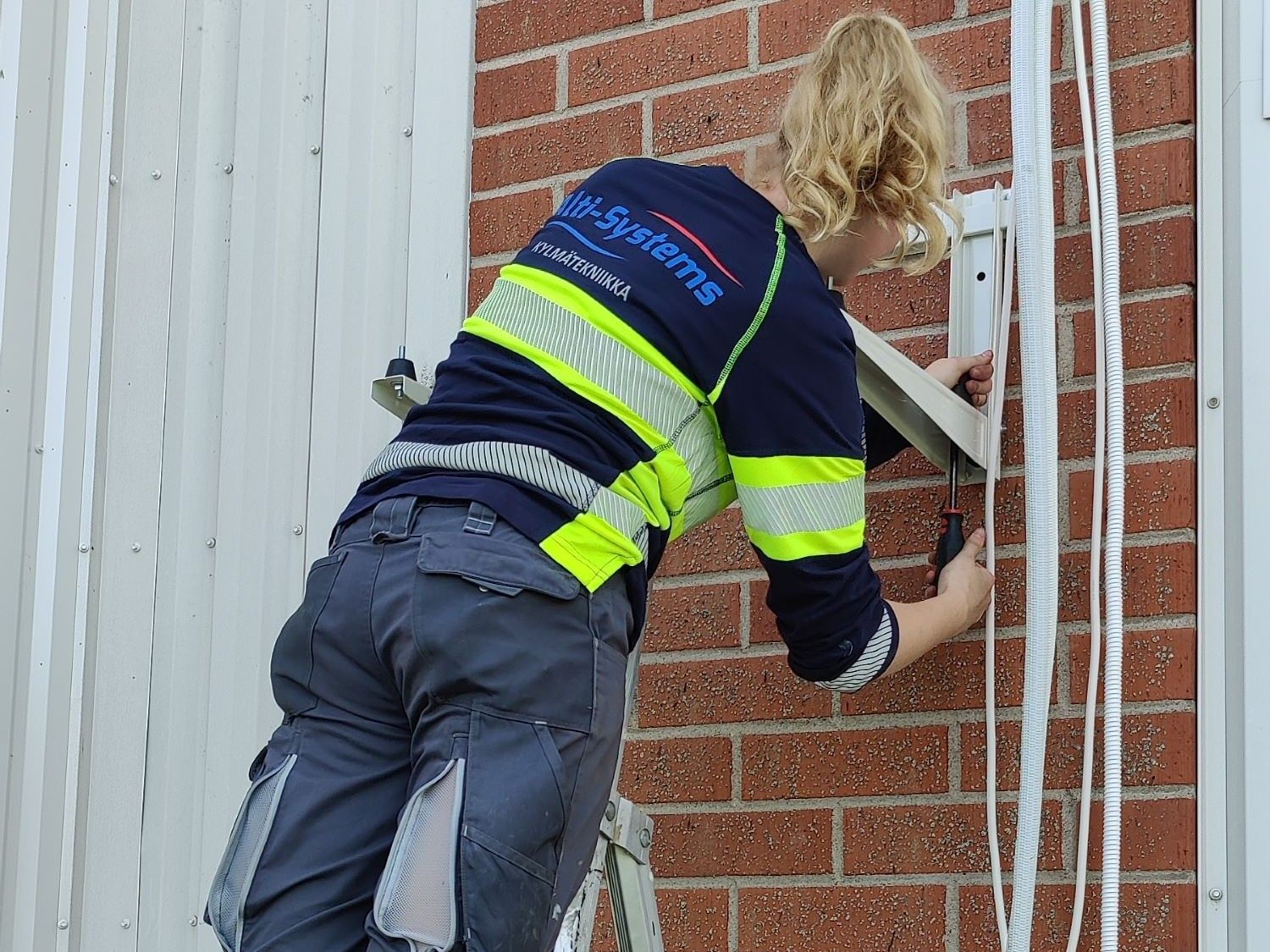 Occupational Safety and More
Learn about occupational safety measures, efforts against the grey economy, and other essential aspects of Finnish working life.