Exploring new ways to support your students

In Finland the Year 2022 has started with multiple internship periods, and Nova Talent is now exploring the new ways to support your interns during their stay 
We have established the Nova Talent Tutor -system in which the student is given his/her own tutor. NT-tutor is welcoming incoming student/apprentice/qualified person at local bus/train station. They will ride with the person by using local traffic to the apartment and NT-tutor will introduce all the amenities at the apartment to get normal life started.
Usually the very first week is quite stressful for the person who is possibly first time alone abroad. Therefore NT-tutor support is more than welcomed to get person adapted to new environment both free time and work. The main channel for communication will be by whatsapp and NT-tutor will pay normal visits to the host company during first week to see all is fine at work. NT-tutor will also communicate with host company during the work placement period to be on track that all is going smoothly as possible. 
New challenges - common sense and pragmatism is now highly valued 
It seem that hard circumstances that we have been living are getting slowly milder. Surprisingly Europe, or World have jumped from one challenge to another as we know... Actually no-one really expected to change one crisis to another, especially after long period of isolation. It's hard to assess what will happen in close future, but I hope there would be solution as soon as possible. What ever it might be, it affect the whole Europe, not only one country.
Anyway we need to be confident and take actions according to situation in hand. So far internship activities are running smoothly, at moment four persons enjoying their period here in Finland from three different countries.
Beginning of the year 2022 have been starting with the good speed!  
You can also find Nova Talent from  instagram: novatalent_finland

Spring 2022 mobilities by Nova Talent:

Carpenter/joiner                 Germany

Cook                                   France

IT Project manager             Germany

Electrician                           Germany

Welder/metal worker         Spain

Welder/metal worker         Spain

Painter (house interior)      France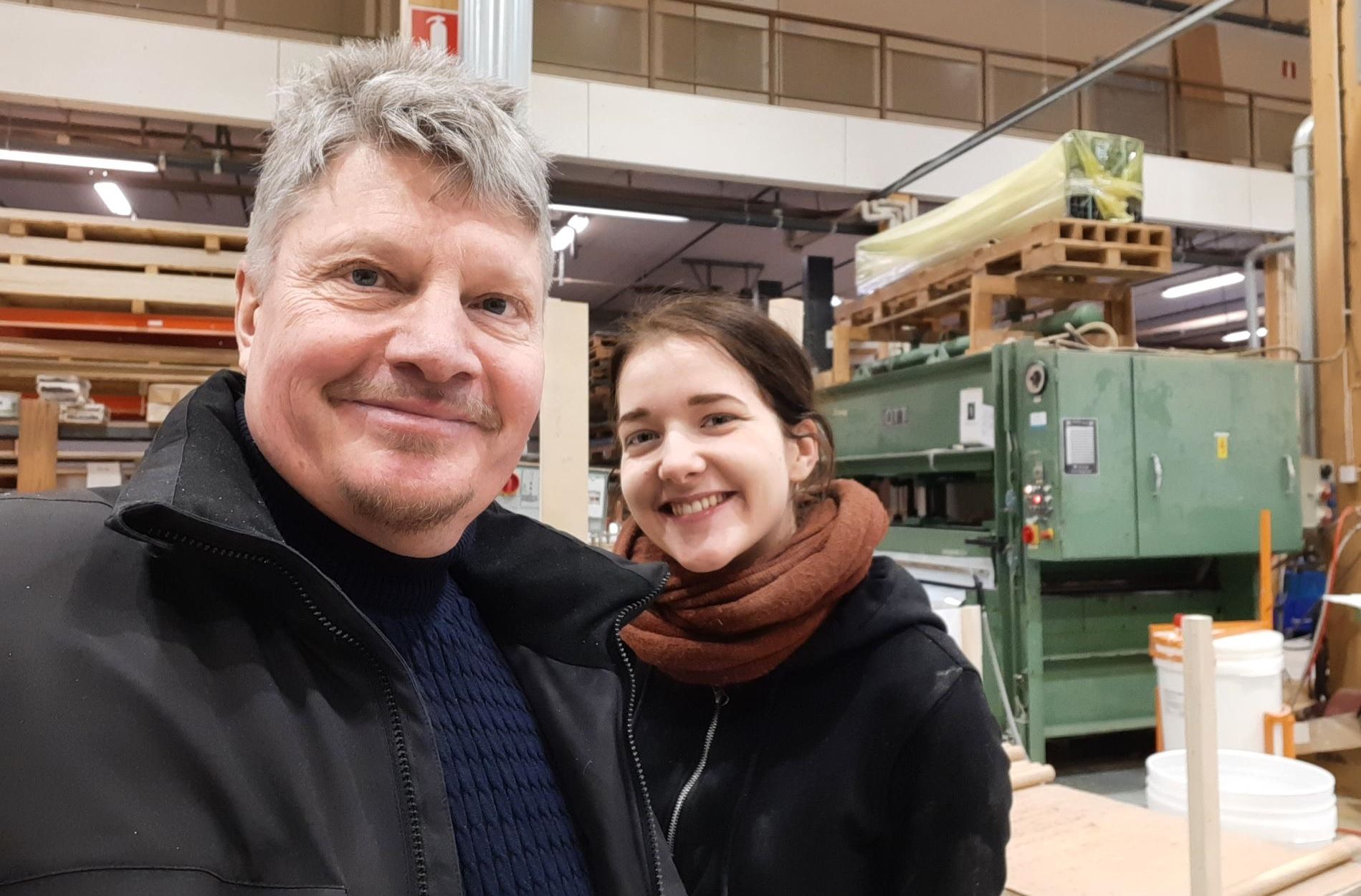 We changed opinions with Isabell (carpenter/joiner) feedback cultures Germany & Finland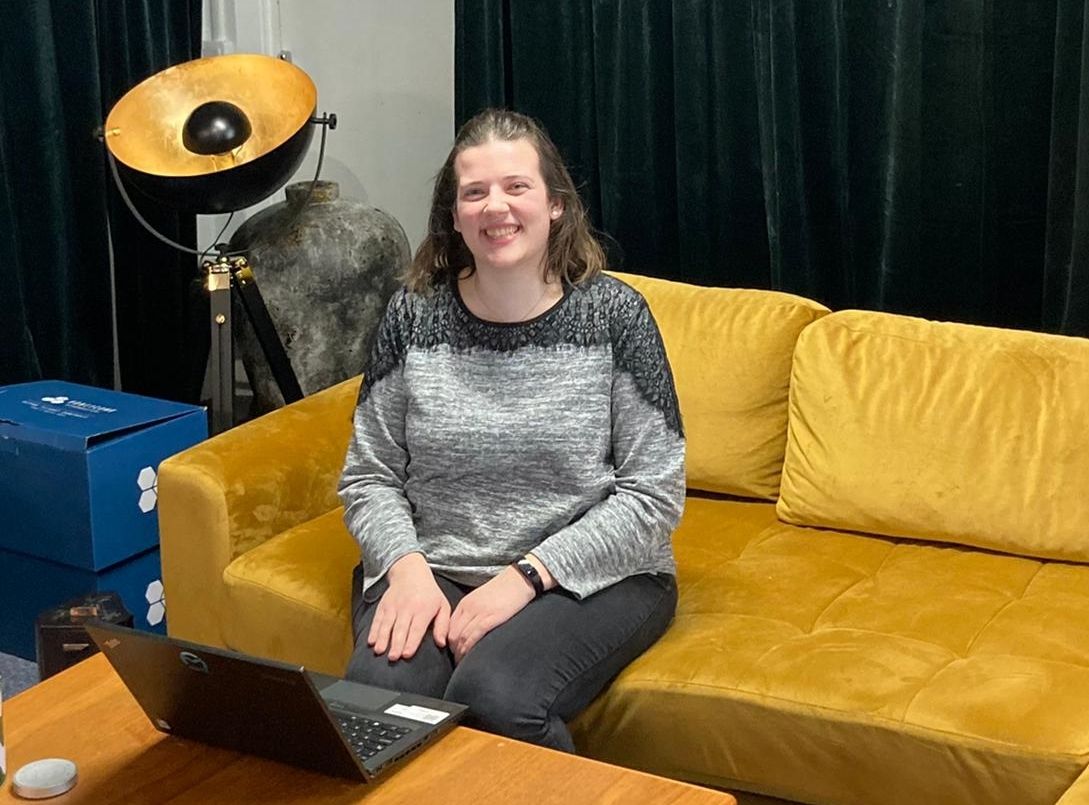 Lena started her work placement period at project management at IT-company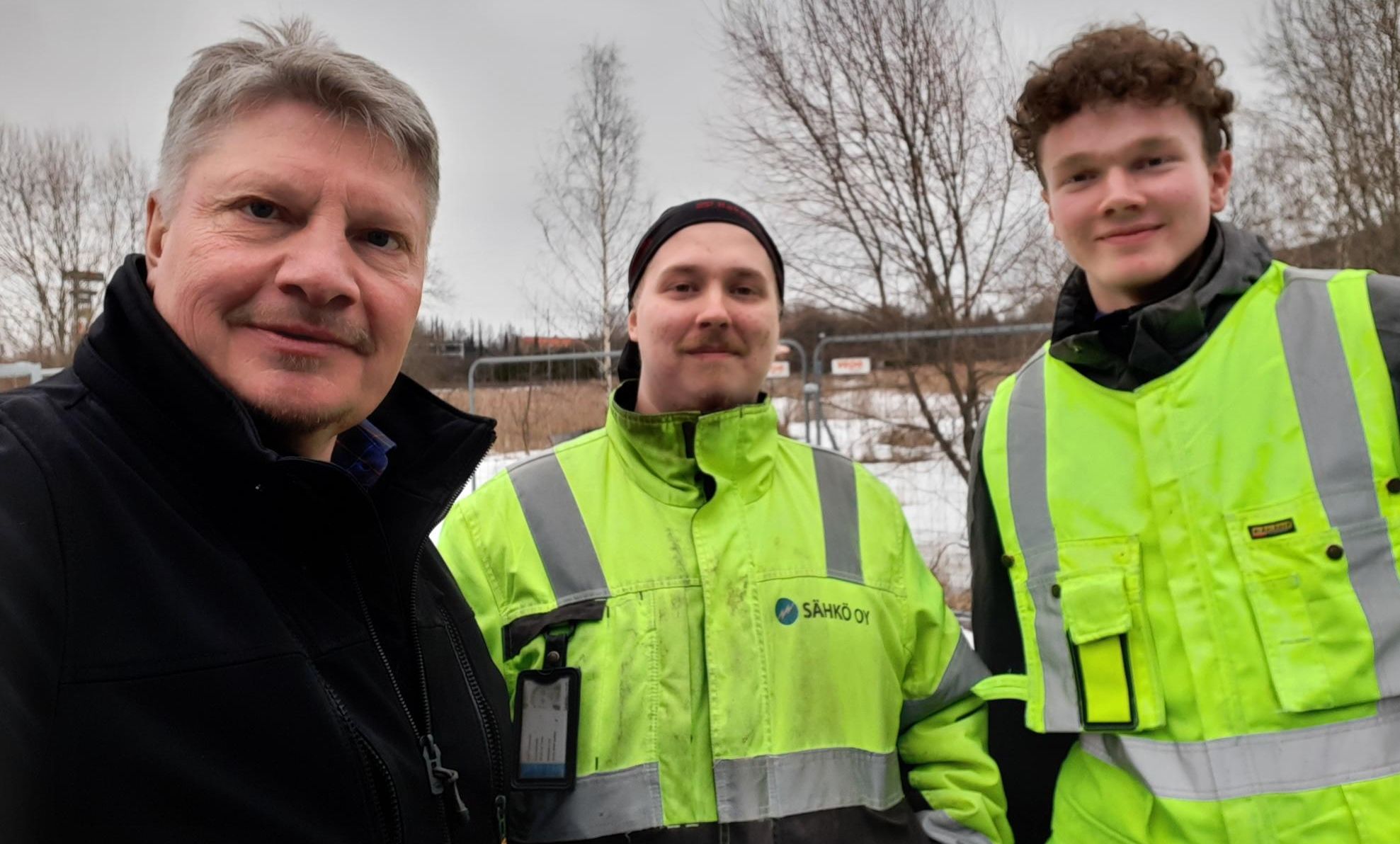 Jan (on the right) and his tutor Jani are more relaxed on the very last than in first day...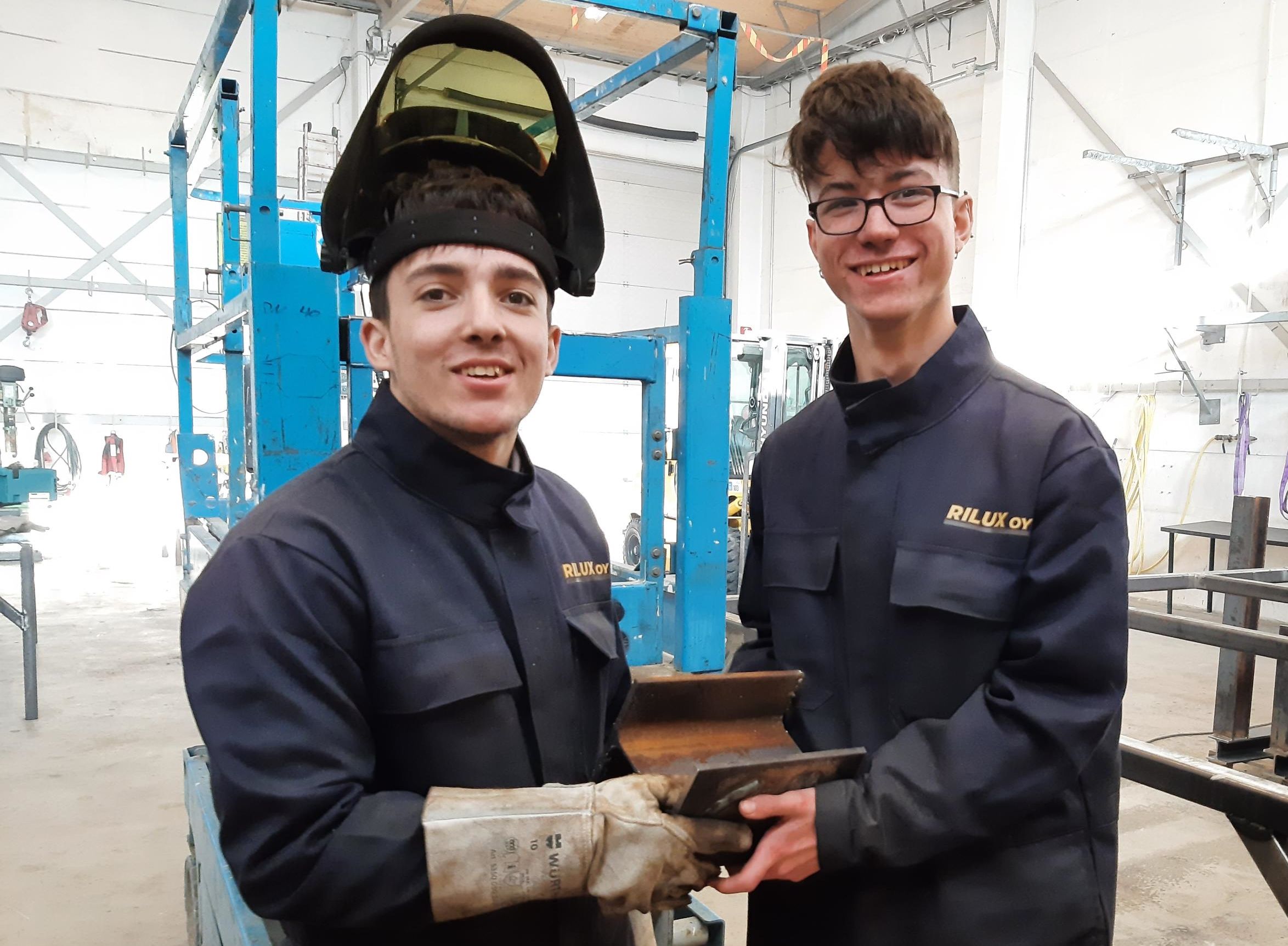 Spaniards Yeray and Juan Carlos adapted well in Finnish early Spring with heavy "ice age"!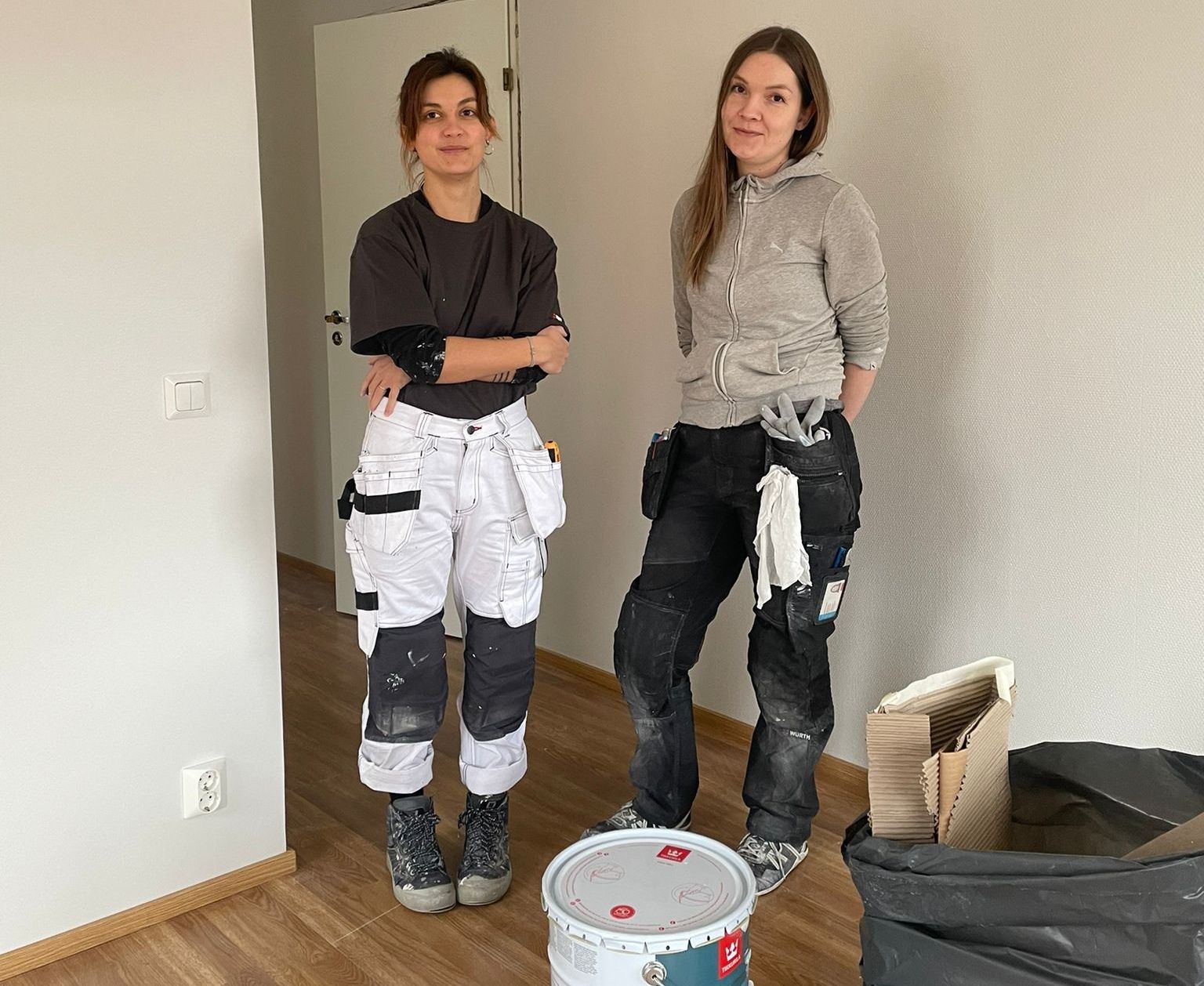 French Lorry (left) finished her qualification 2021 and now explores painter job in Finland.