Are you looking for a coding job?
Are you interested on working in the IT-industry? If yes, we recommend to join introduction to find a coding job. You already have competences, learned through a hobby or in school, but you wonder how tell about the skills to potential company?

Introduction to finding a coding job is especially for you, who are a passionate coder/developer enthusiast both in your studies and free-time. Your studies can be connected to software development and you have already projects done in studies or just for fun. You can be English or Finnish speaker both welcome to join this activity.
You are graduating in the near future or you're capable to combine your studies with working life. Software development is in constant change, so most important is that you're extremely motivated to learn new things. Your potential and motivation is key to success and to get hired.
Nova Talent arranges introduction to find a coding job for individuals with ability and motivation to be recruited in software industry. We offer tips and facts about the sector and help you to recognize and productise you skills and competences.
For attendees Nova Talent arranges job interviews to recruiting companies that might match with individual's skill-set. Some of the persons interviewed will get hired to company, other gain valuable experience of job interview.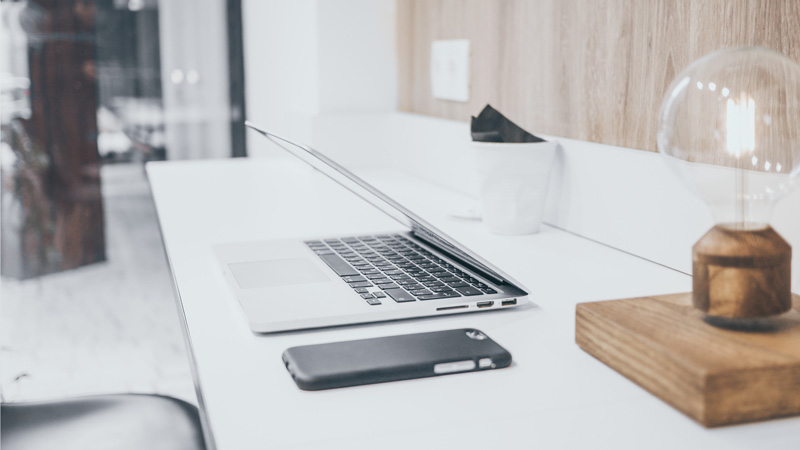 Intro to find a coding job in a nutshell
Available to a limited number of participants


Thursdays 21st Aug and 4th Sep @16.30-19.00

Sessions via Microsoft teams

There is no fee who are chosen to this activity

Applications latest 11th Aug 2019
Are you interested to test your competences in job interview

You are not sure, what to stress and how to introduce your skills
Nova Talent is providing opportunity for mock interview via Microsoft teams. You only need to send your CV and we can set up a time for interview. Mock interview gives great opportunity to practice interview situation with professional. There is good opportunity to present your activities and work experience, especially your projects. Your CV is in crucial role in order to get invitation to job interview, mock interview is based on your current CV.
Good point in this process is that you will get feedback from your interview. You will get good tips to feel more confident in next interview to present your skills to your future employer. Your CV will be also assessed during the process, to what issues you should be paying attention to attract companies.
Mock interview including feedback from your interview & CV is available for 69,00€
I'm interested experience mock interview
"Introduction was very useful and gives lot of confidence and hope to a student who is seeking for job/work-placement."
"It has been very useful to me, especially about how to highlight skills without earlier job experience. I'm looking forward to try my gained knowledge on upcoming interviews."