New Talents for Companies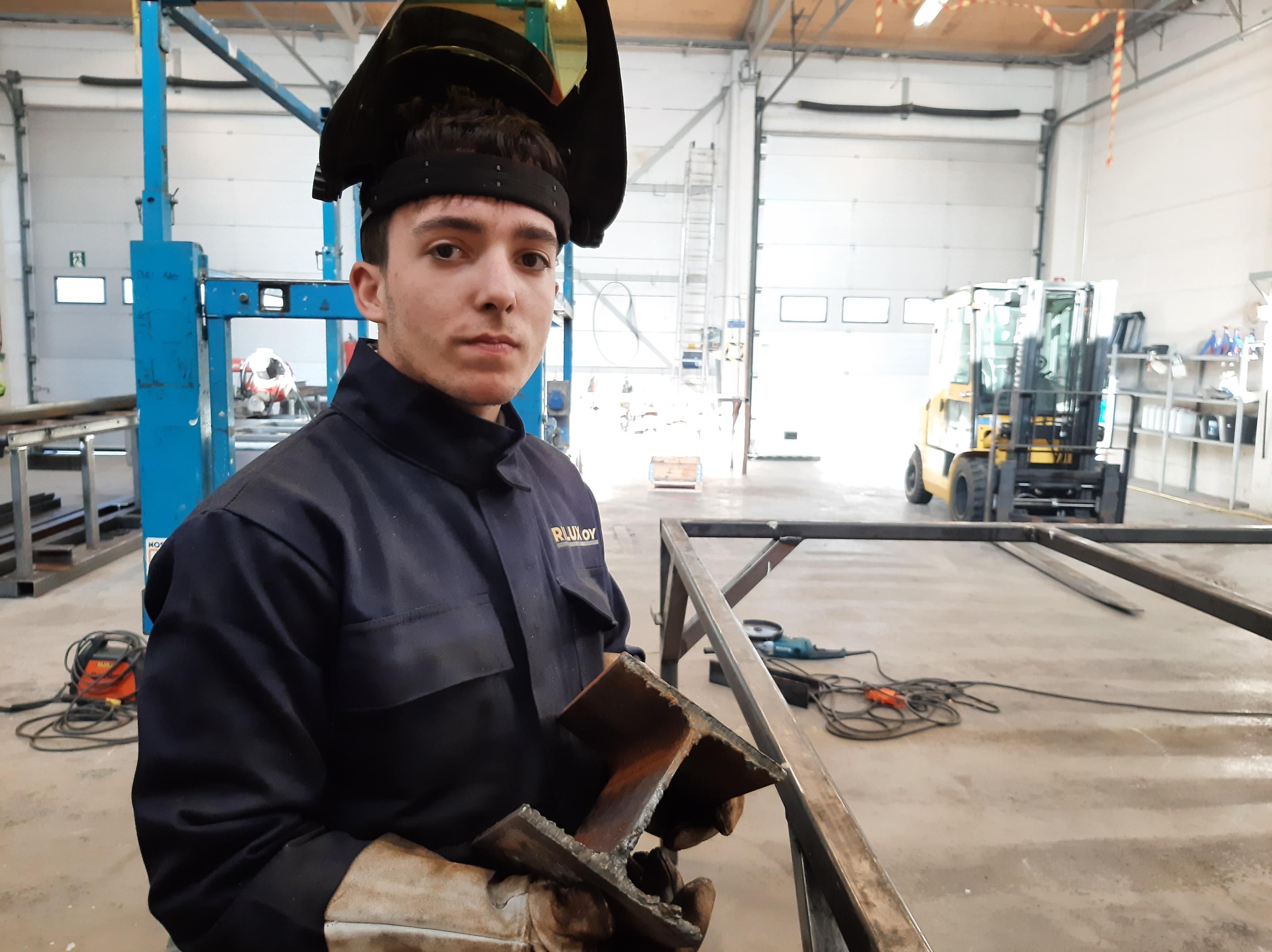 Looking for talented individuals?
Companies face challenges in finding experienced professionals. Giving a chance for future talent to grow in your company has proven to be a good alternative. Nova Talent will find a future expert for your needs.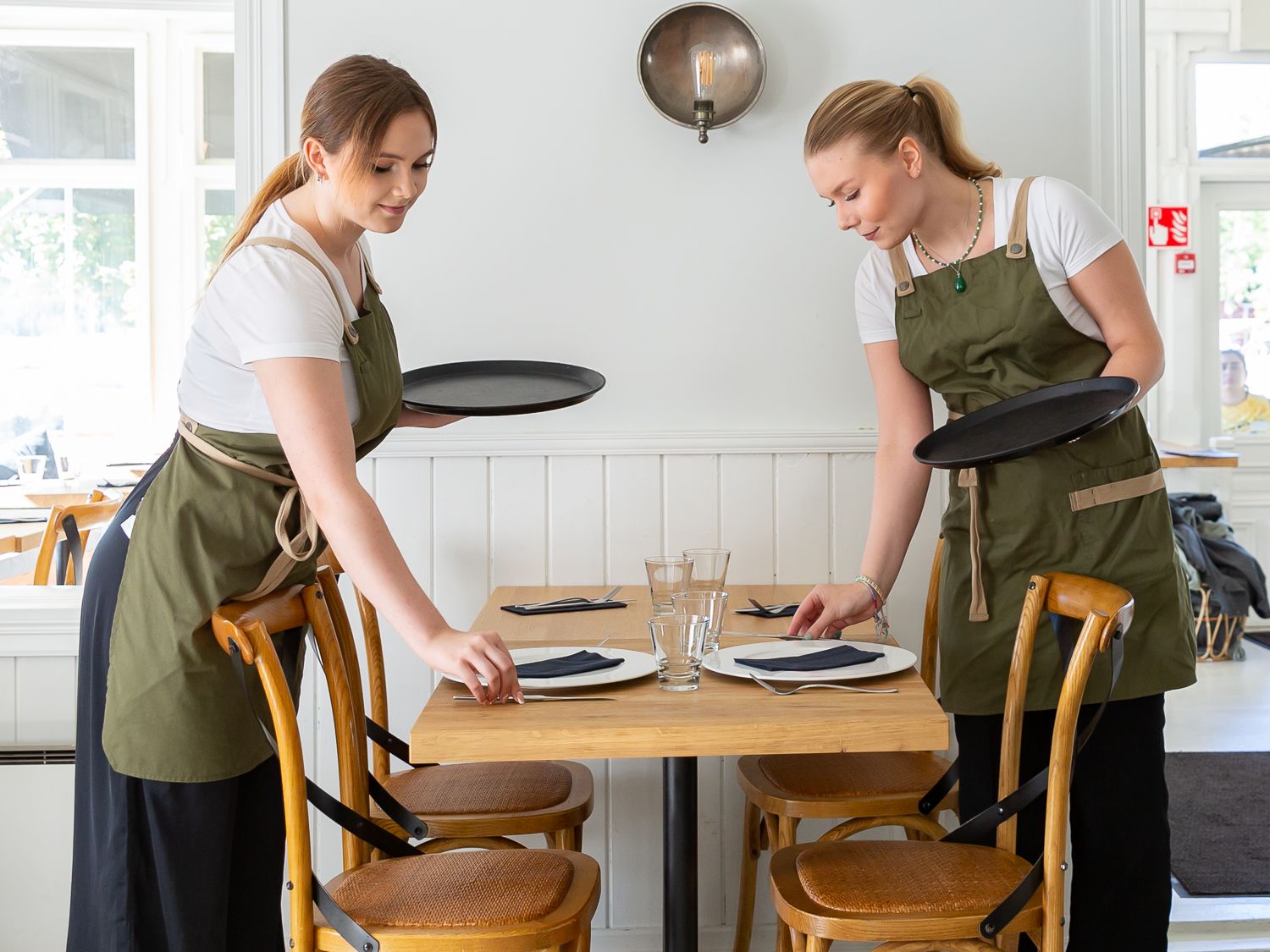 Are you one of the new talents?
Companies are recruiting, but how to get hired? If you have a potential and motivation Nova Talent might help you to find your place in working life.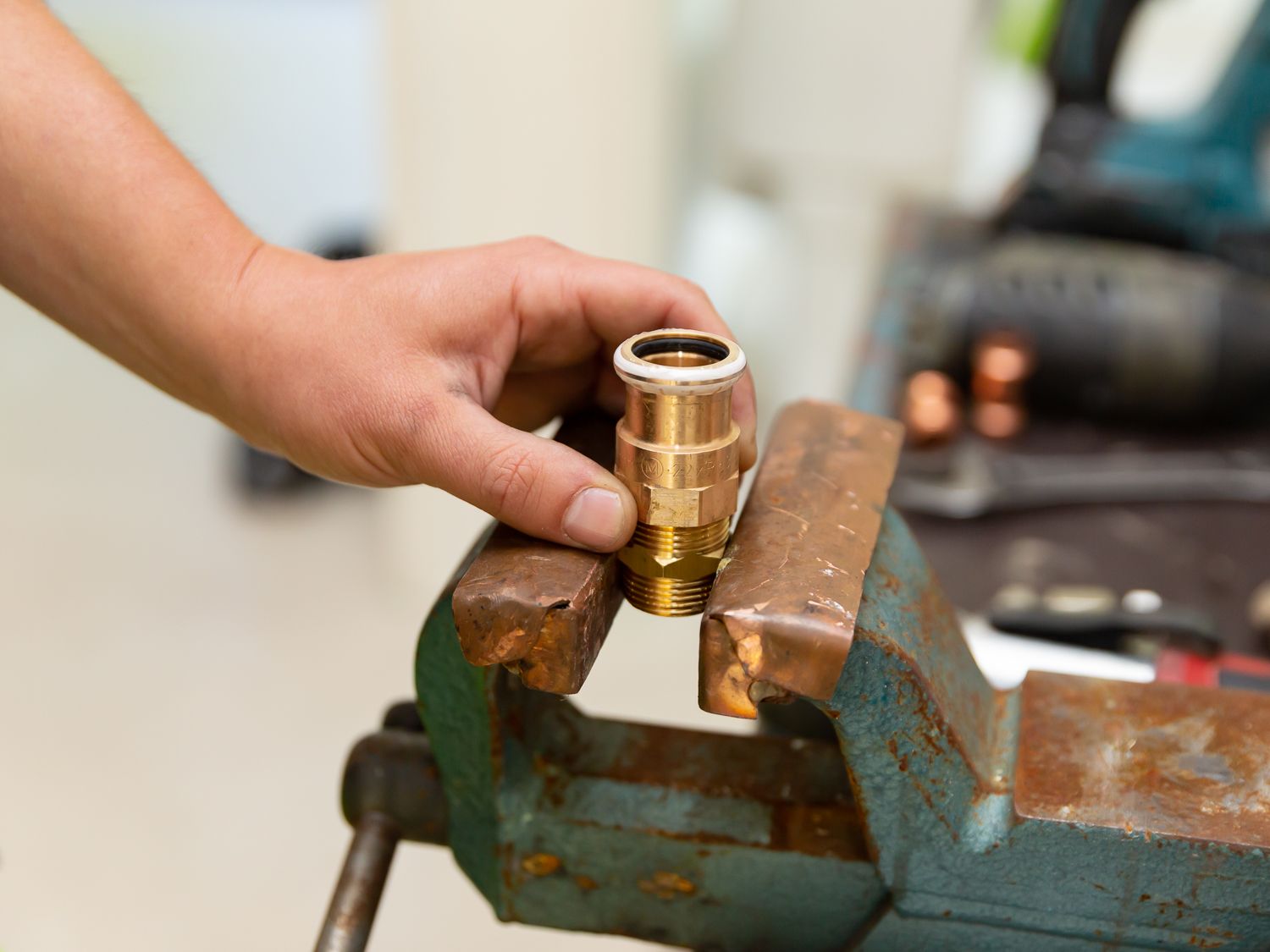 Smooth integration to working life
The aim of Nova Talent is to generate sustainable working life integration of new talents. We are dedicated to connect talented individuals and committed companies.